Zip shirt from Chrome Hearts

16/4/2021
original: 14/4/2021
When it comes to CHROME HEARTS, the most famous brand in the silver accessory world as "King of Silver".
Originally, it was a leatherwear brand for bikers, and it is said that they designed some silver products as its parts.
Its high design makes them attracted attention, and now it has established itself as a global brand centered on silver accessories.
Today, we will mix and match outfits for women zip shirt!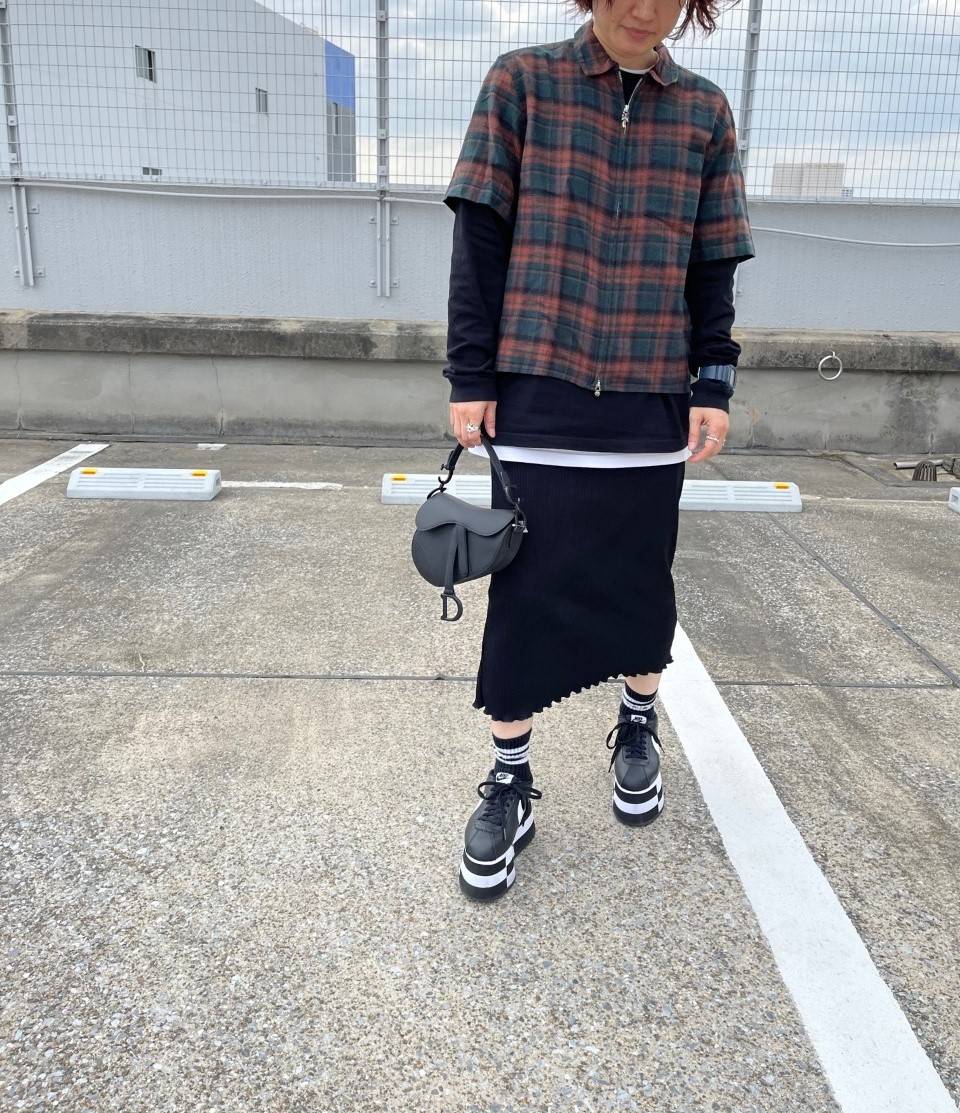 A shirt made from cotton and tencel that can be worn all year round depending on the style, not to mention the coming season.
As the zip design, it has outstanding versatility, not only as an item to slip on the shoulder but also as only one top.
The zips are double ones, with a dagger that means a "proof of the purity" at the top and a motif of cross ball that is said to "protect yourself from disasters" at the bottom.
If you like Chrome Hearts and have any accessories, must be more attracted and can enjoy to styling with the accessories.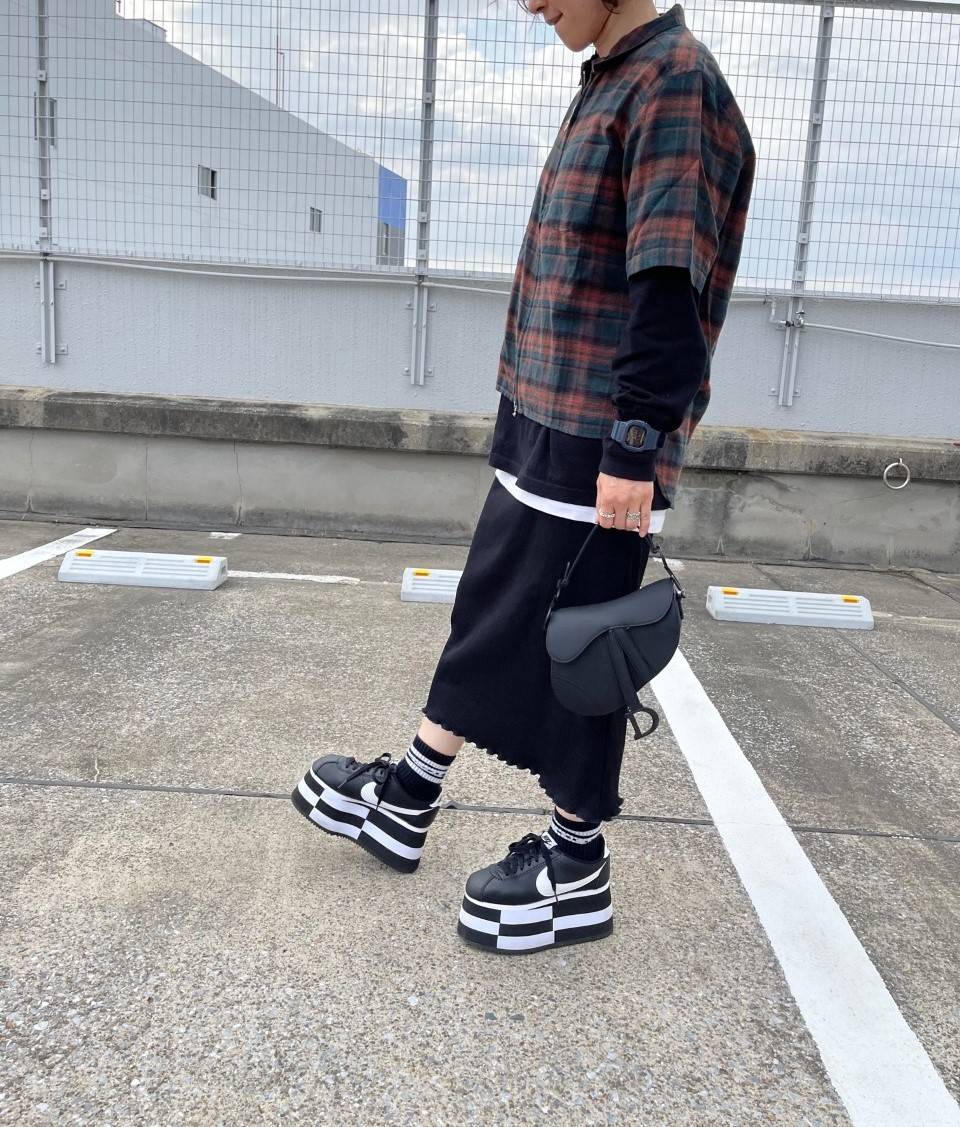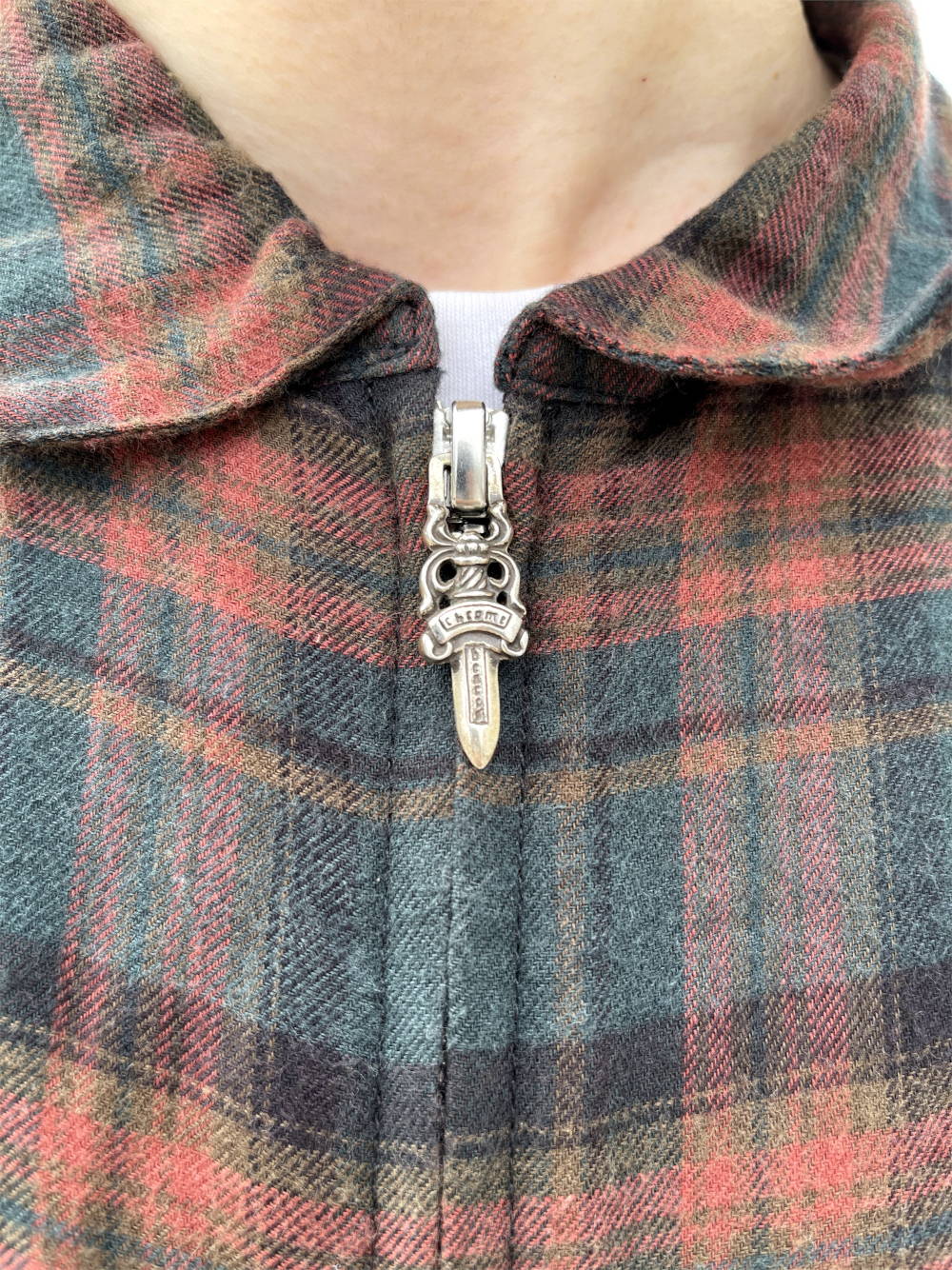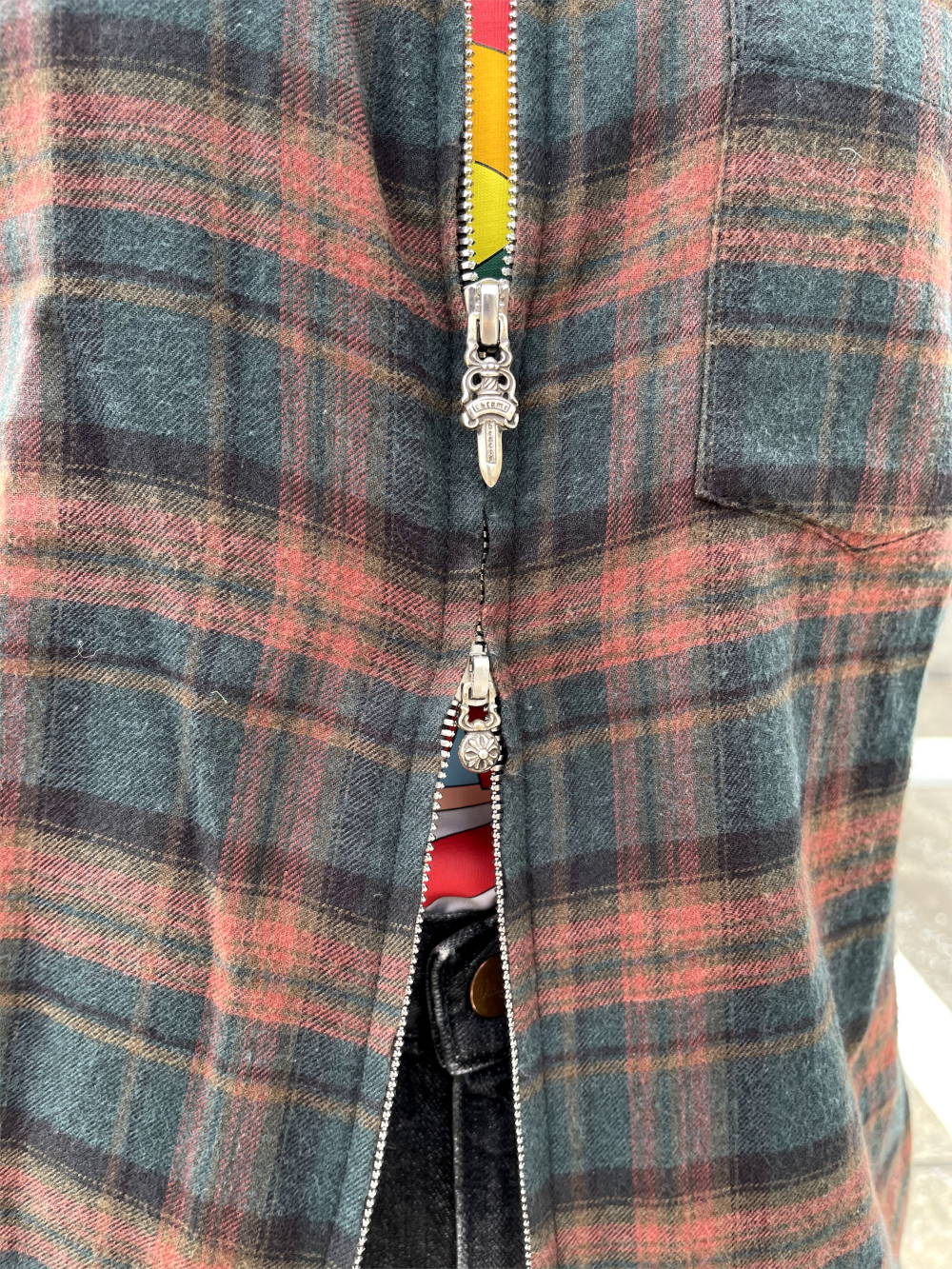 Layering with Long Sleeve T-shirt

The model: 157cm

* Personal belongings: long sleeve T-shirt / skirts / shoes




Perfect to put on it with dressed lightly such as this one for the chilly season.

Not too tight, it can be layered with an inner that is longer than this item.

The saddle bag all black is right for Manish style.



The model: 157cm

* Personal belongings: jeans




Tucking in the shirt, is also recommended as it makes your legs look longer.

Just with red color that become the best feature, this item looks good with like an above picture.

By fitting red color that becomes the feature, this item looks more fashionable.



The model: 157cm

* Personal belongings: T-shirts / jeans / heels




The original way to match a zip shirt!

Coordinated with a front opening to match as an outerwear.

The casual impression tends to be strong, so should add femininity with a bag and heels!



I used to buy only the accessories from Chrome Hearts, and have never touched the clothes.
But while writing it this article, I couldn't help being to buy the clothes of Chrome Hearts.
Of course, there is a desire to buy brand new ones, but we recommend pre-owned items that can be chosen at a relatively reasonable price.
Not only apparel, but also silver accessories, whose list prices are on the rise, are available at prices unique to reused products!
22K gold accessories, bags, wallets, lighters, sunglasses, etc. as well as clothes are being widely having in stock.
Why don't you look for your favorite item in our store?
- ALLU Japan staff
Leave a comment