The bags from ALLU, perfect for the spring in the air
What bag will you go out with in warm season?
As the sunny days roll in, I'd like to enjoy the season to the fullest.
We are in ALLU Ginza store in Tokyo.
With beautiful season of new leaves, to talk about our bags which style in a perfect day for going out.
Here is something you need to take in your lovely Spring.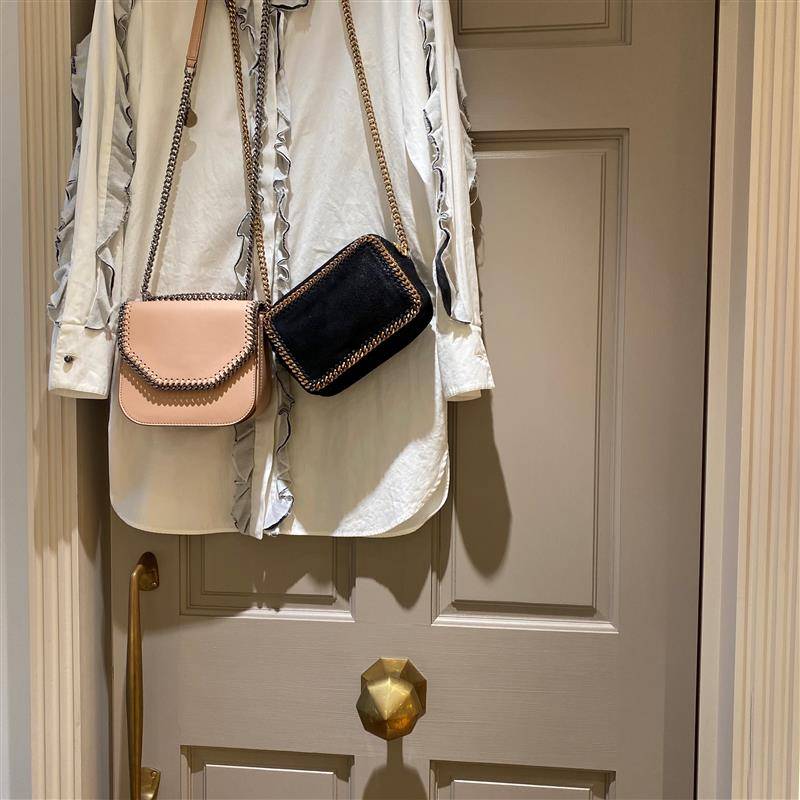 STELLA McCARTNEY, Falabella




Needless to say, 'Falabella' from STELLA McCARTNEY is an old standby model, and it's invaluable to go out because of the size can be a crossbody bag.

Once both hands are free, it's convenient to go out whenever.




STELLA McCARTNEY has long been known in the luxury fashion industry as a rare player in promoting environmentally friendly social sustainability.

Since they use vegetarian leather that is not genuine leather, we also recommend them, you can wipe it quickly even on rainy days!




In good day, you might want to have a picnic to put sandwiches, fresh fruits, something cold to drink in the bag.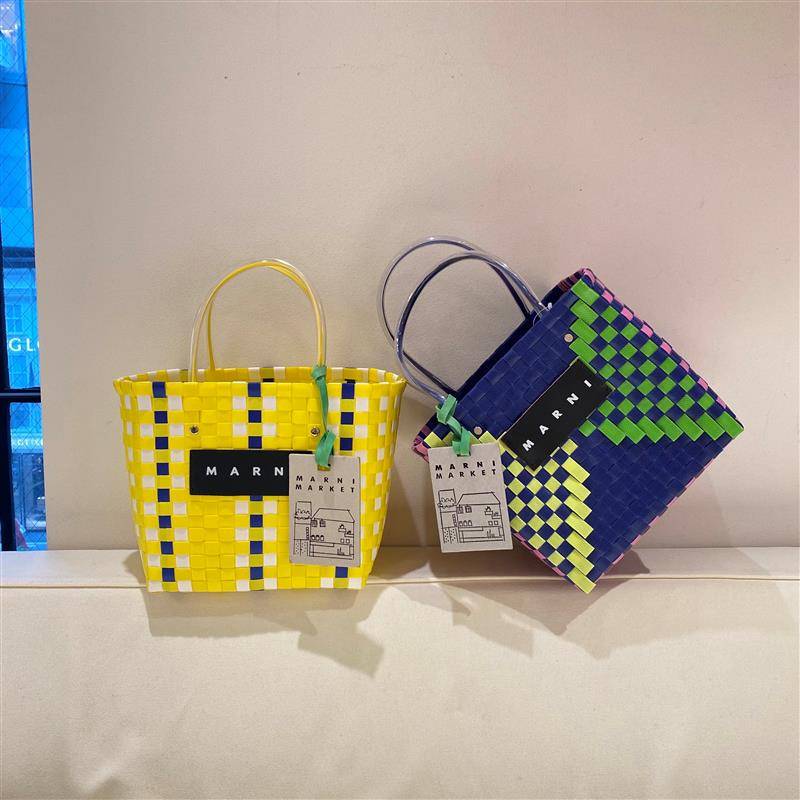 MARNI MARKET, Falabella




Aptly named, the 'Picnic Bag' in Japan, this model from MARNI MARKET is useful for not only recreation but also everyday items.

Made of durable polypropylene, it's surprisingly lightweight.




Even if you have a lot of luggage, it makes you happy that you can easily put them without overflowing.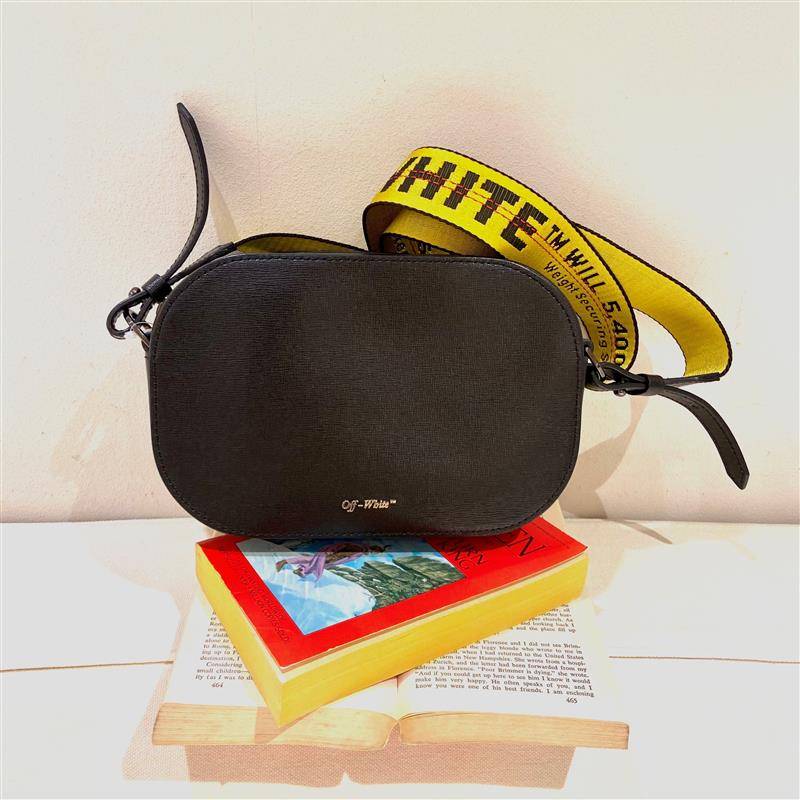 Off White, Industrial




Uses the brand's icon, 'Industrial Belt'.

Off White, that the bright yellow shoulder tickles the fashionable heart.

The street and alternative design creates a stylish fashion.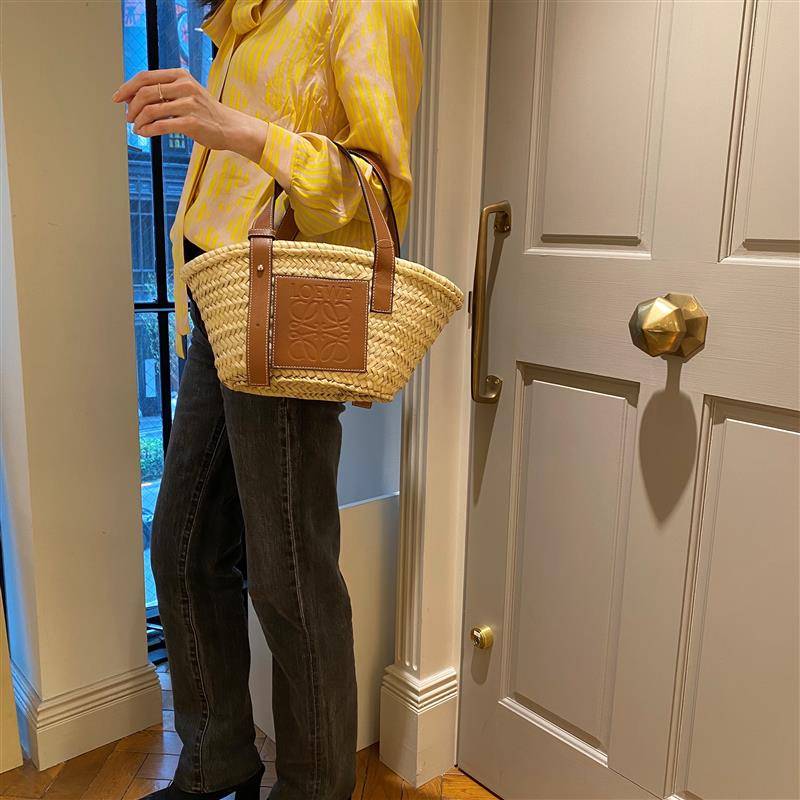 LOEWE, Basket Bag




This bag is made of palm leaves and has a luxurious calfskin logo.

The simple texture and the ambiance of the market are perfect for the coming warm season!



Looking forward to seeing you at our store ALLU.
- ALLU Ginza store staff
Leave a comment