Best-Seller Shoulder Bags
Must-haves and Best-seller

We has always met so many jewelries, accessories, watches, clothes, and bags. Among them, shoulder bags are our best-seller items definitely and it's no wonder.
Although there are a lot of kind of the popular models, we feature the items from five brands that have been attracted for decades in high end.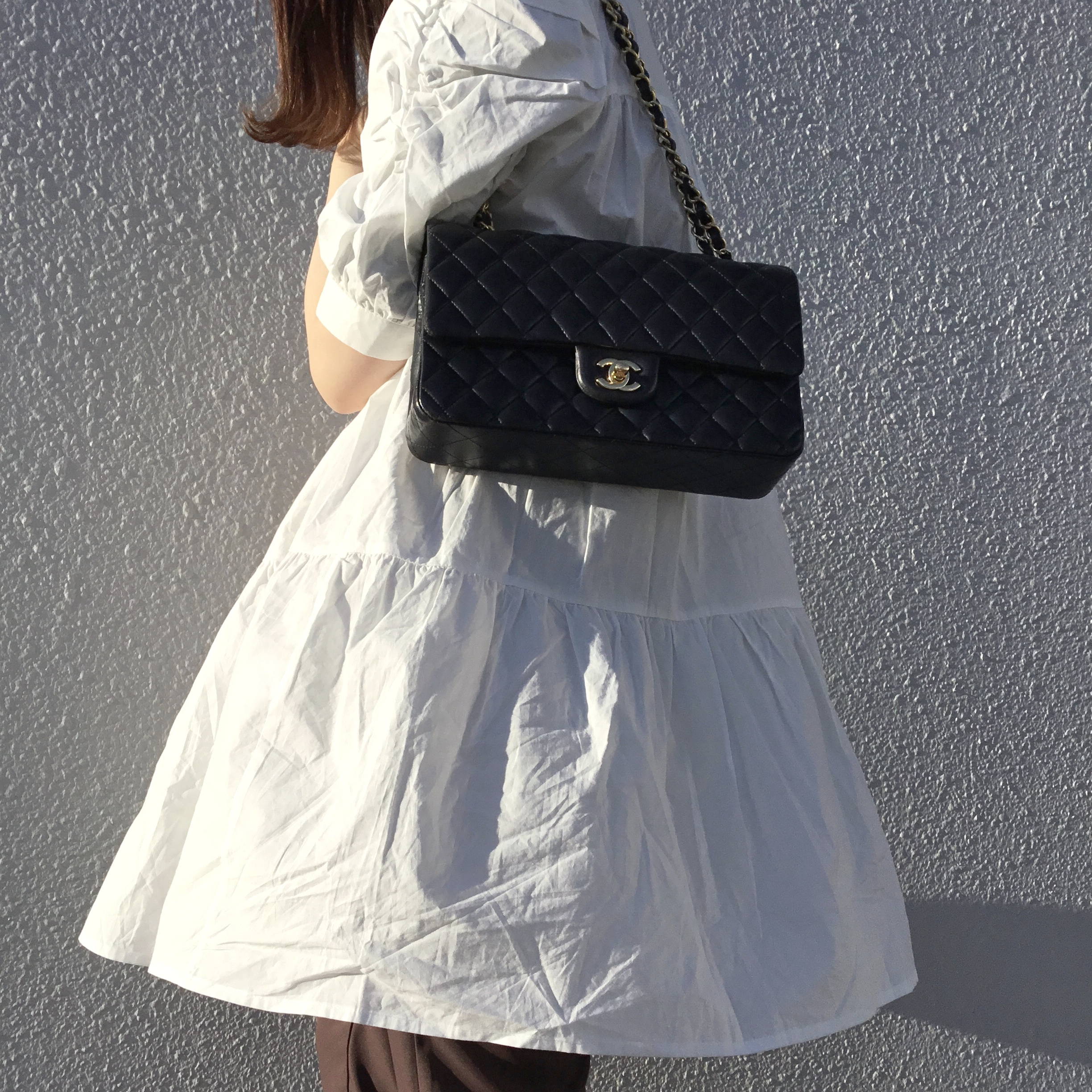 Most casual, useful and signature style, double chain. If even you only get some coffee, you always can amble in the city streets with a bit luxury.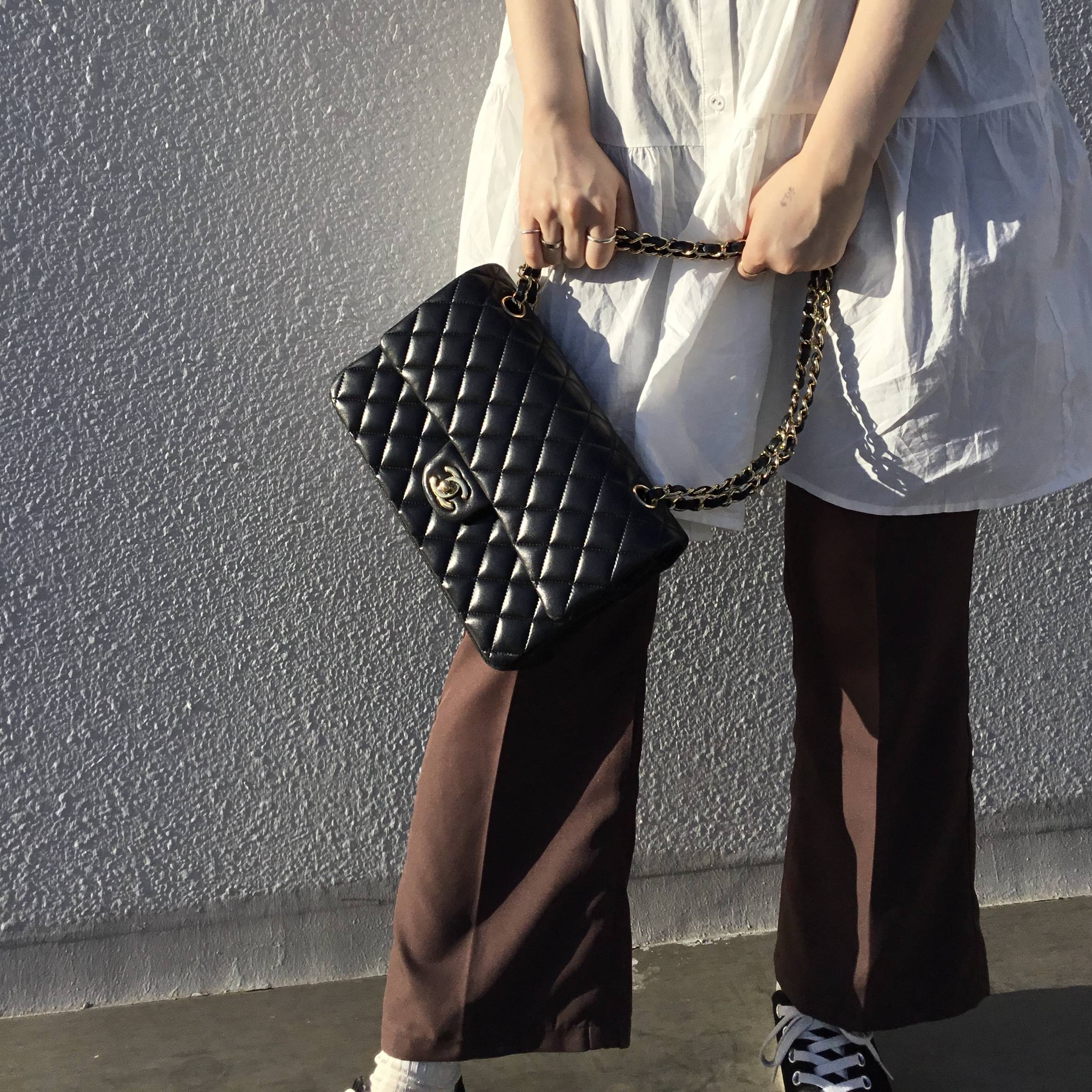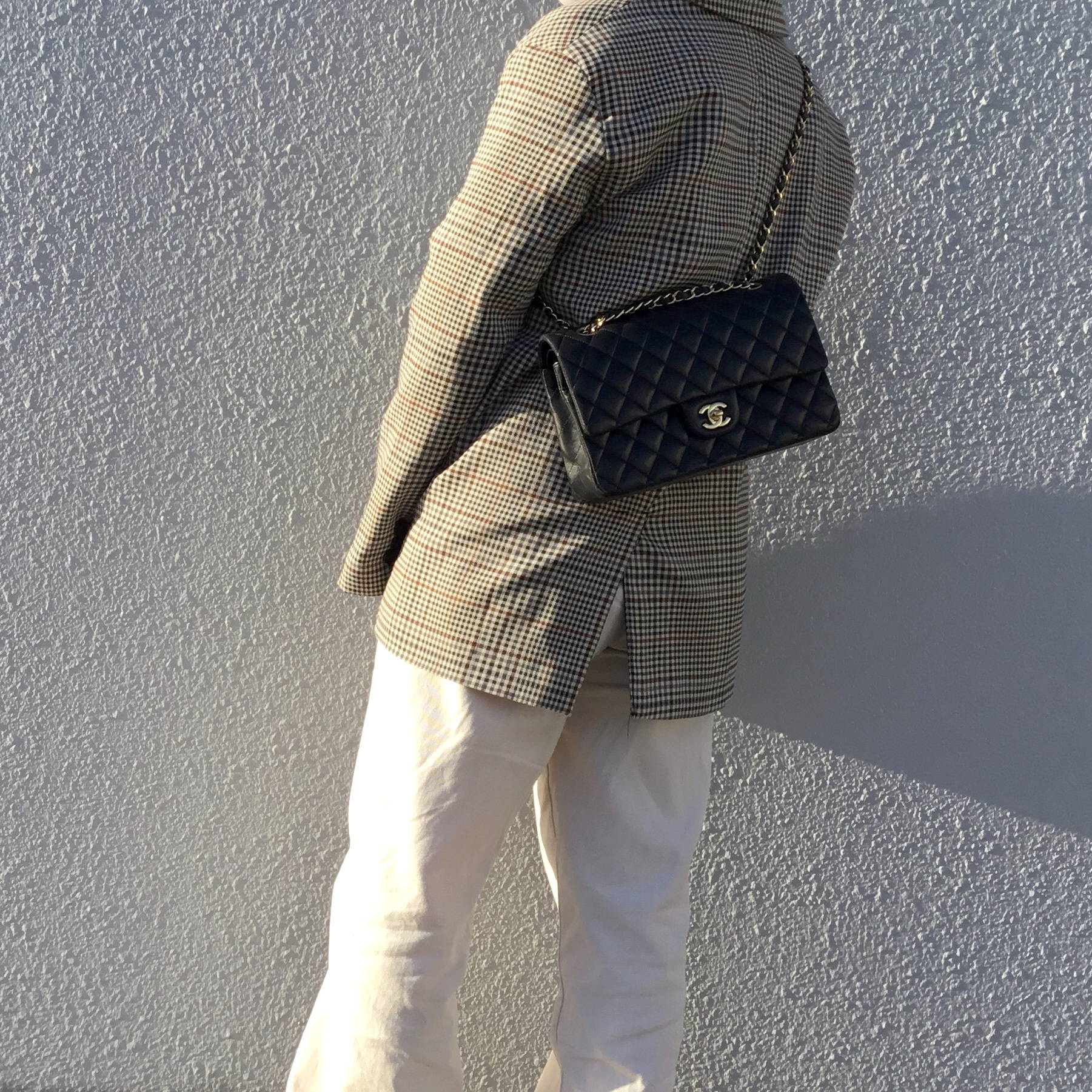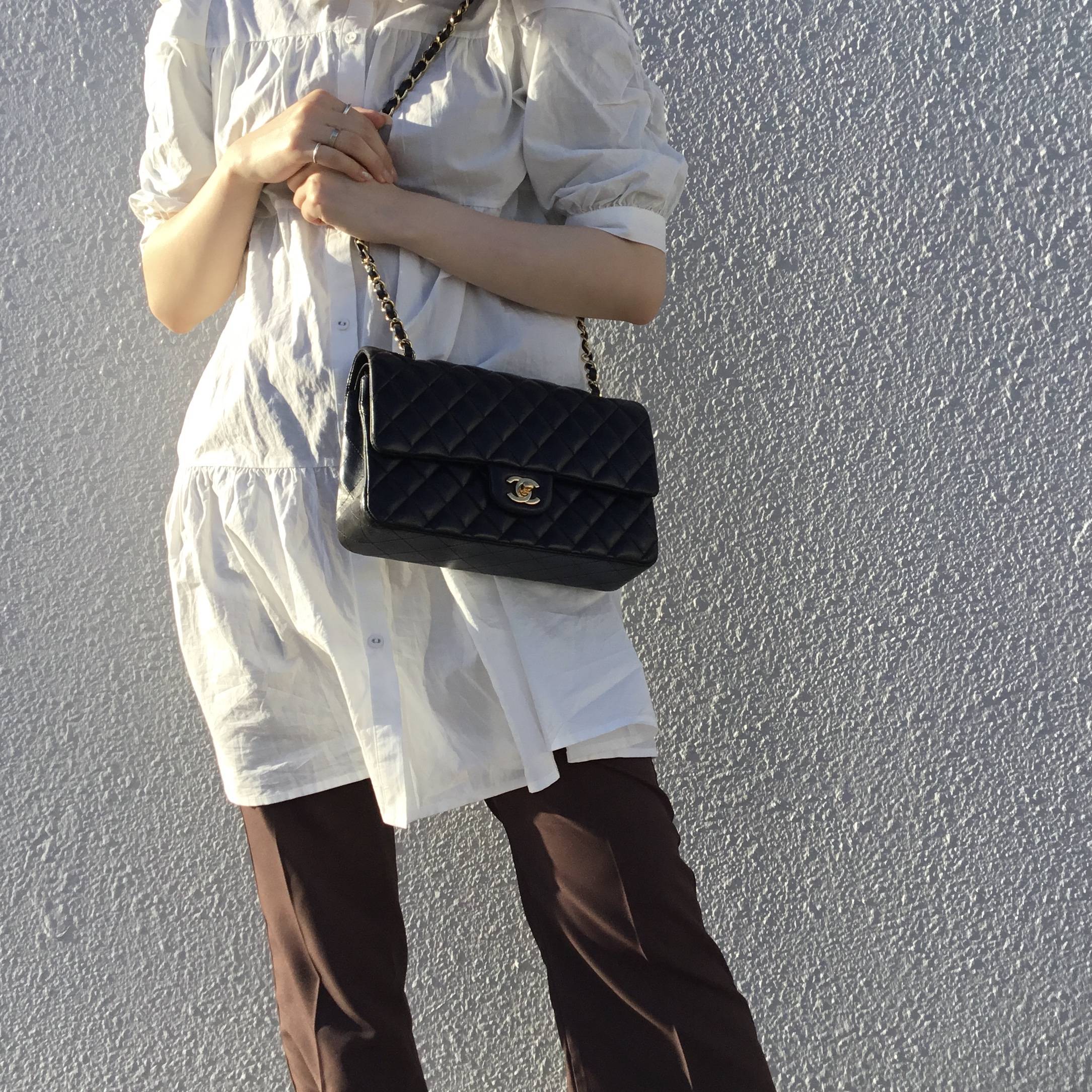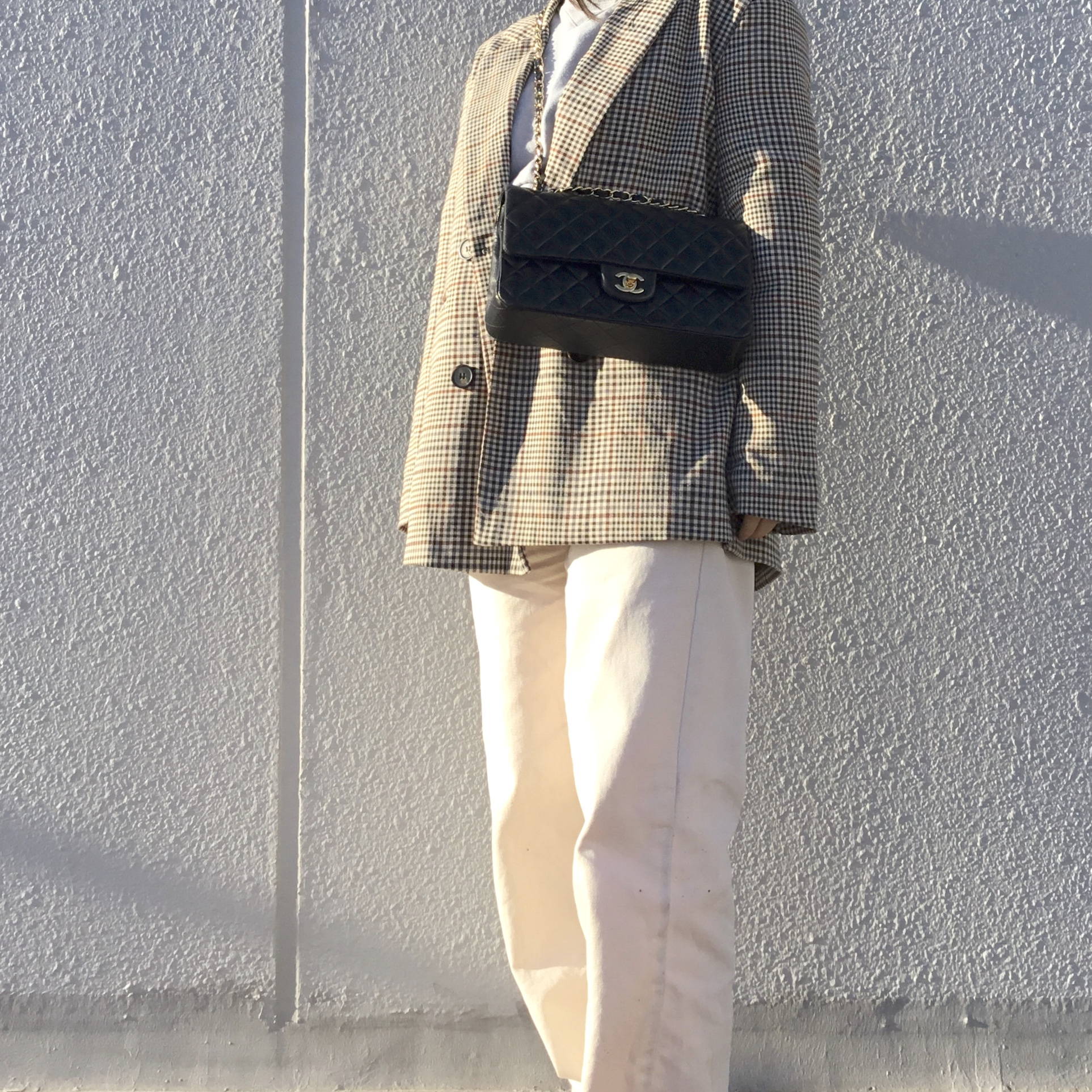 Adjusted the chain, it becomes a crossbody bag. The back, front, shoulder there are three style you can enjoy the style depends on the day with it.
Take a little classic fun with you from resort to the workplace.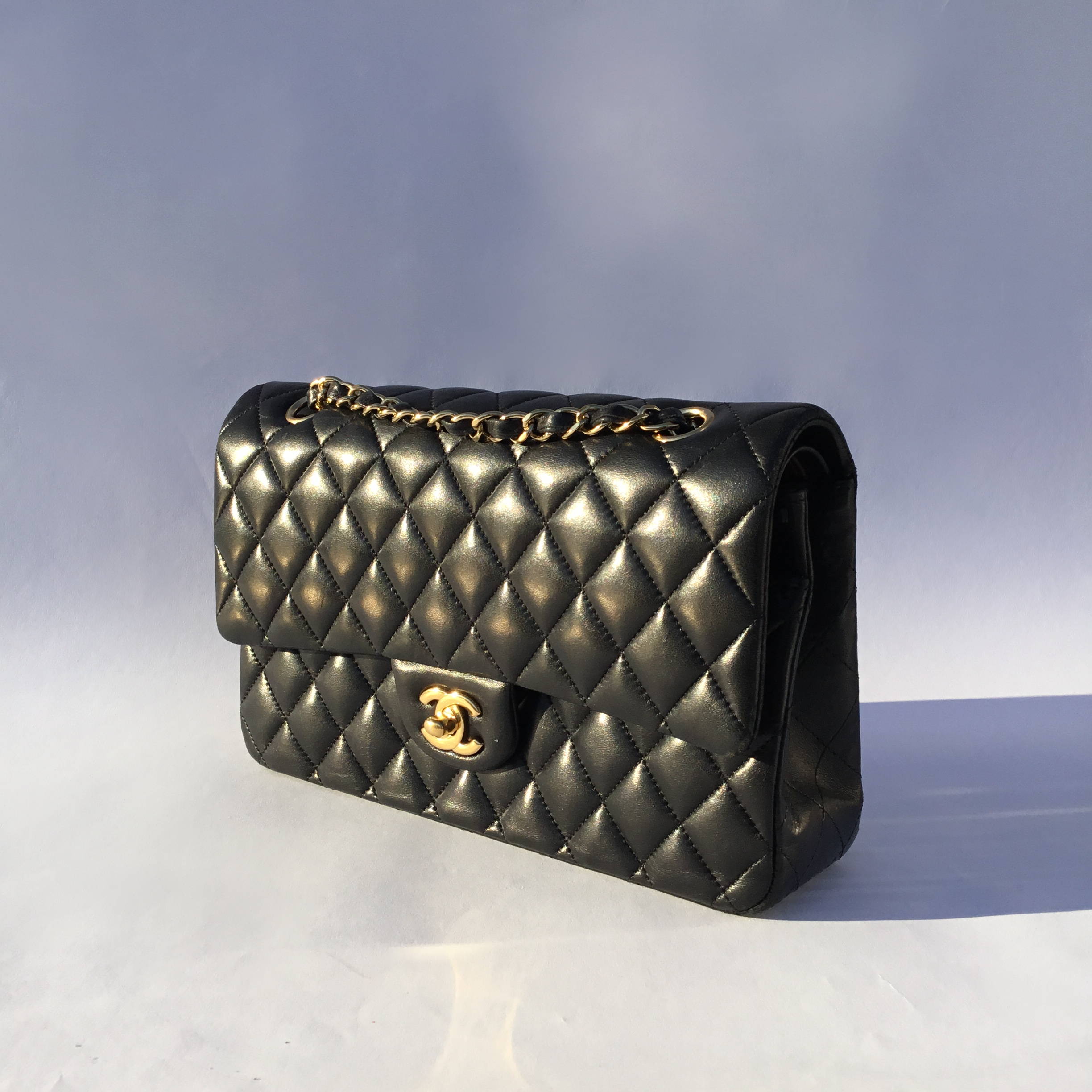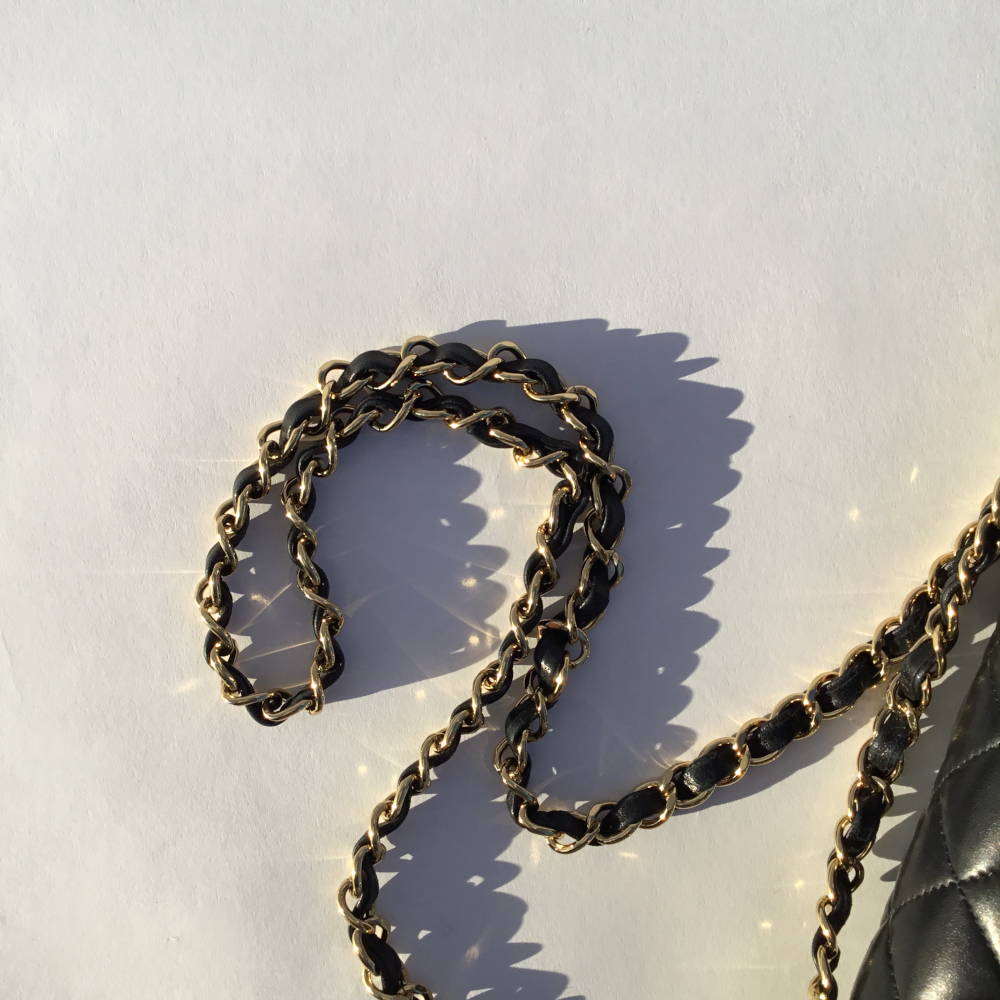 Hermes has been created every products with unique and personal colors, not to mention the quality. "Blue Nuit", a rich jewel-toned navy that is in some opinions one of the best blue's ever produced from Hermes.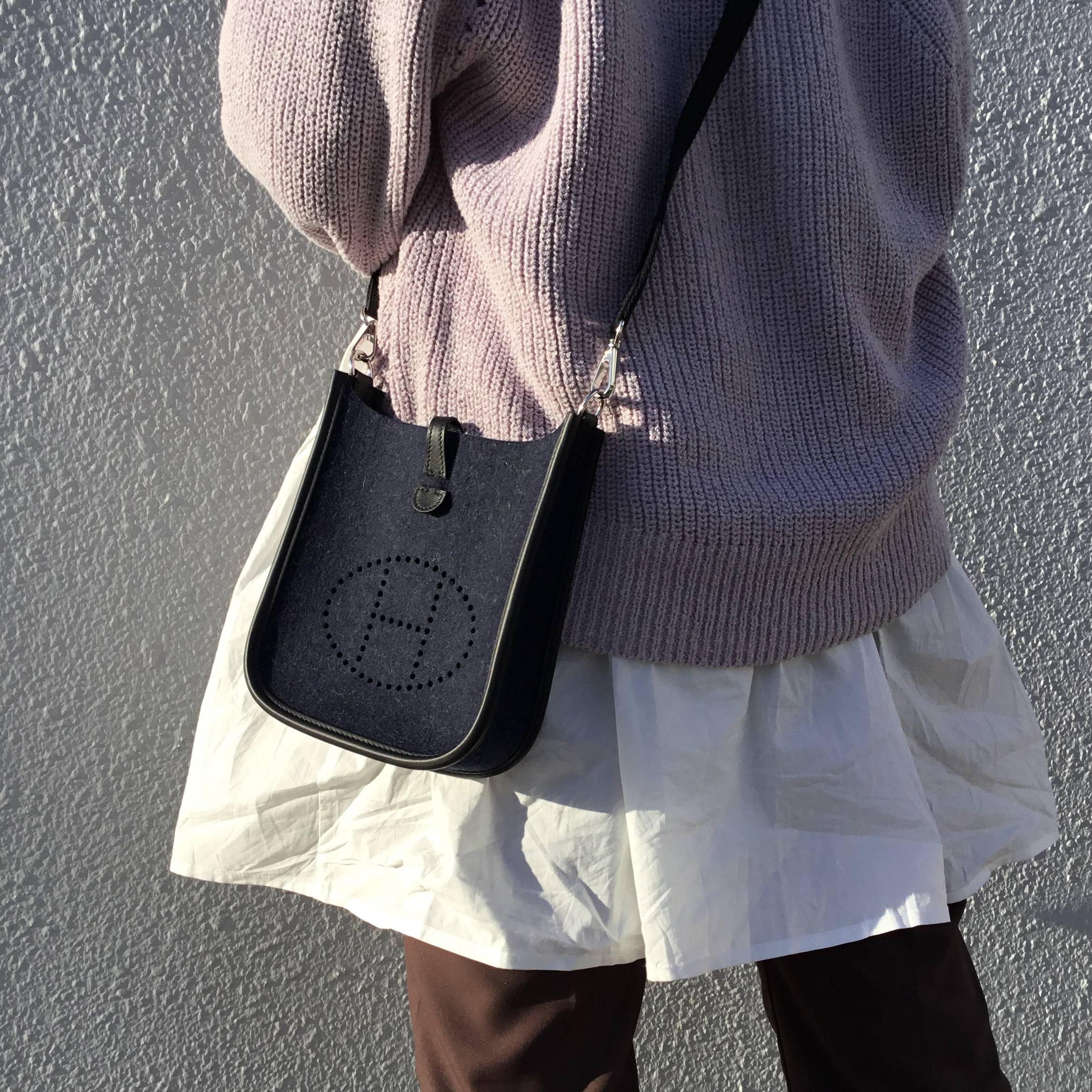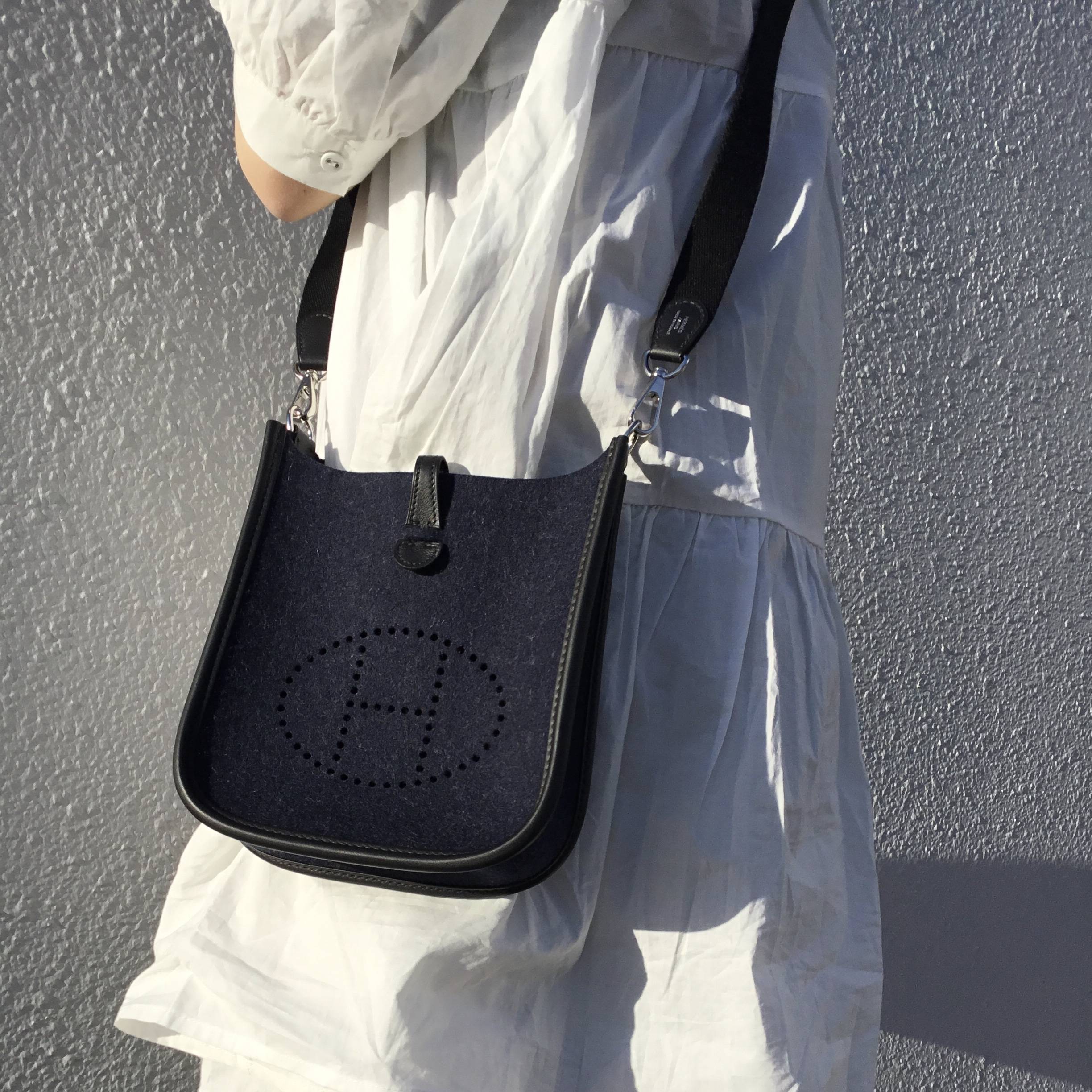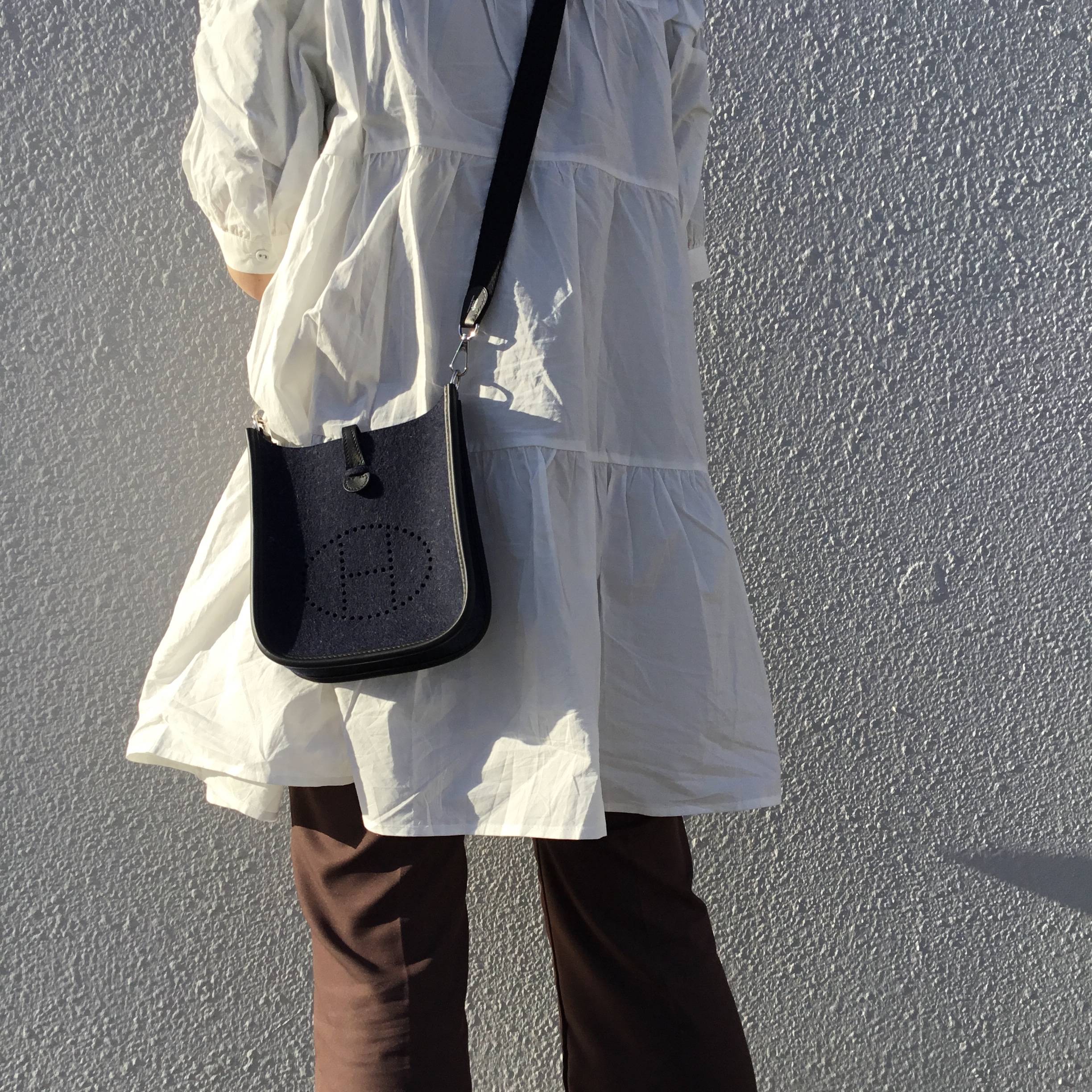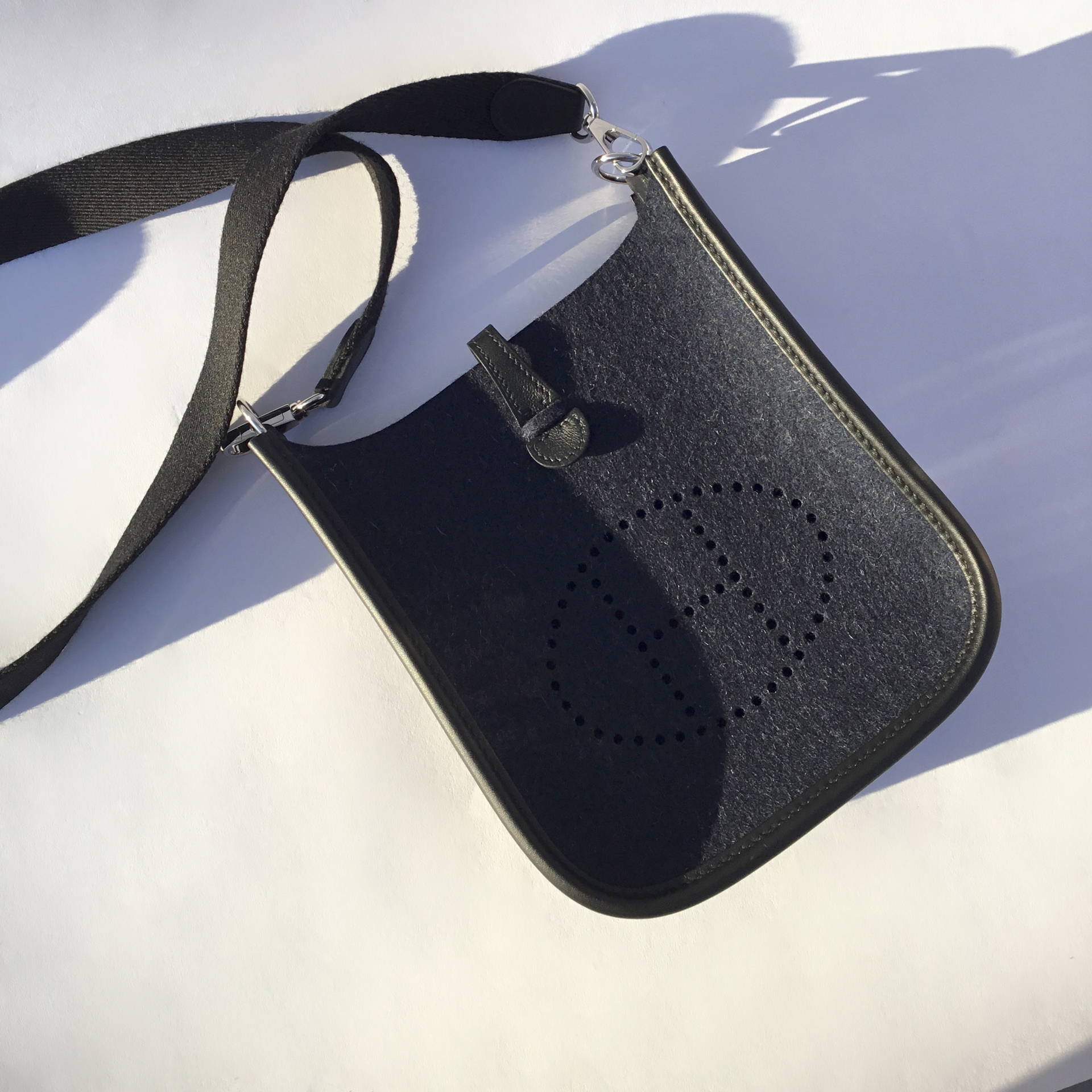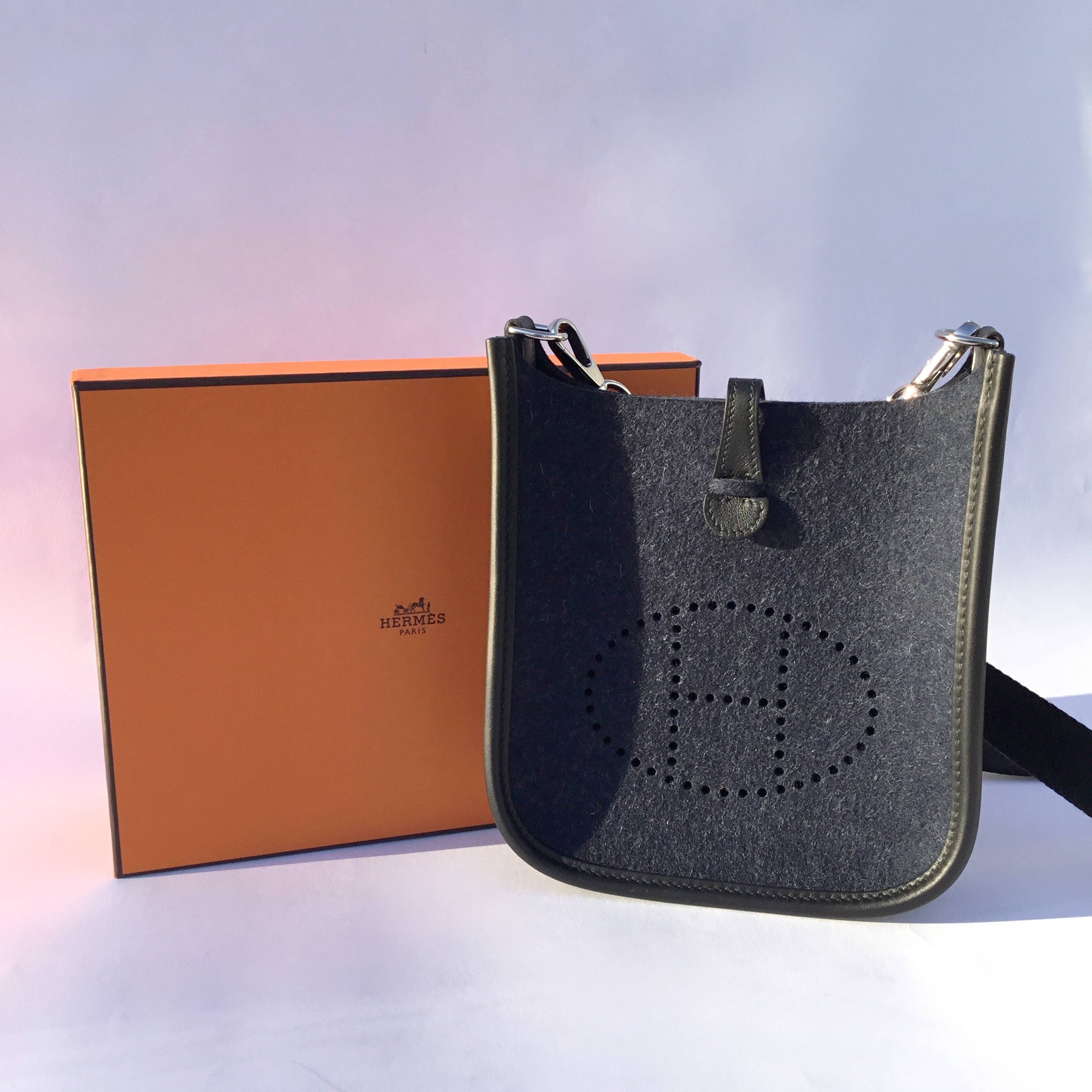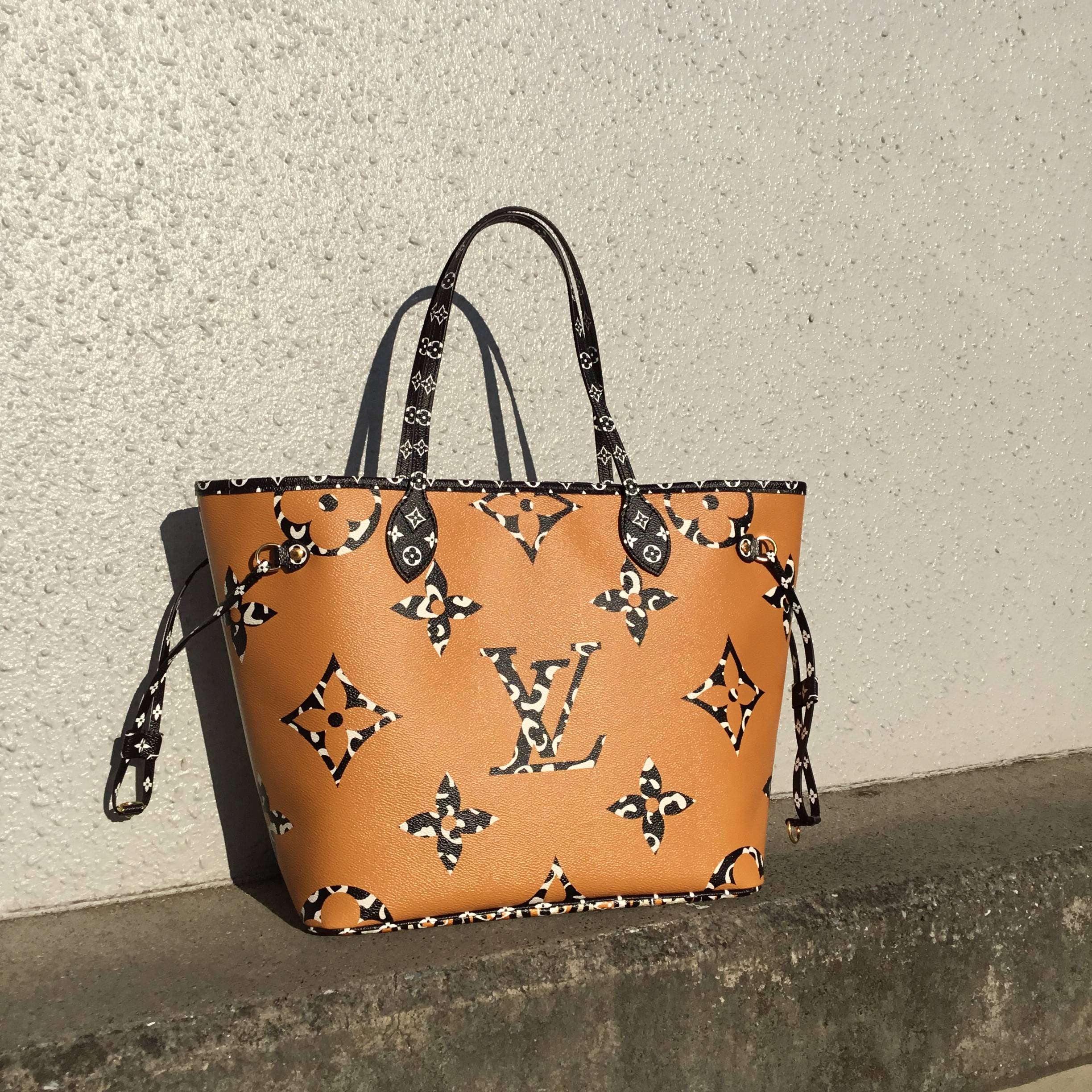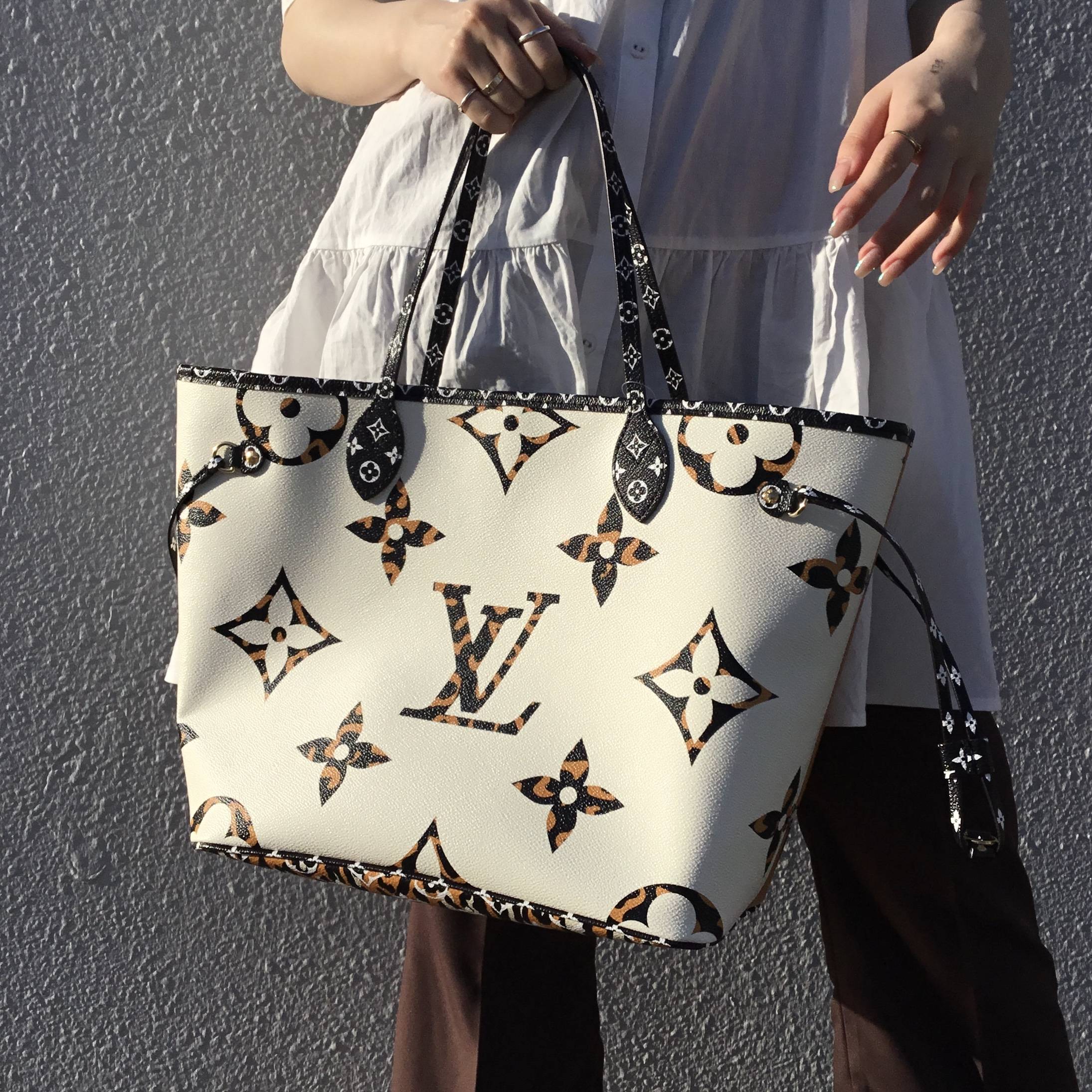 This is "Neverfull" from Louis Vuitton.
It's a reversible bag, so it may be changed your image definitely it depends on the front or back.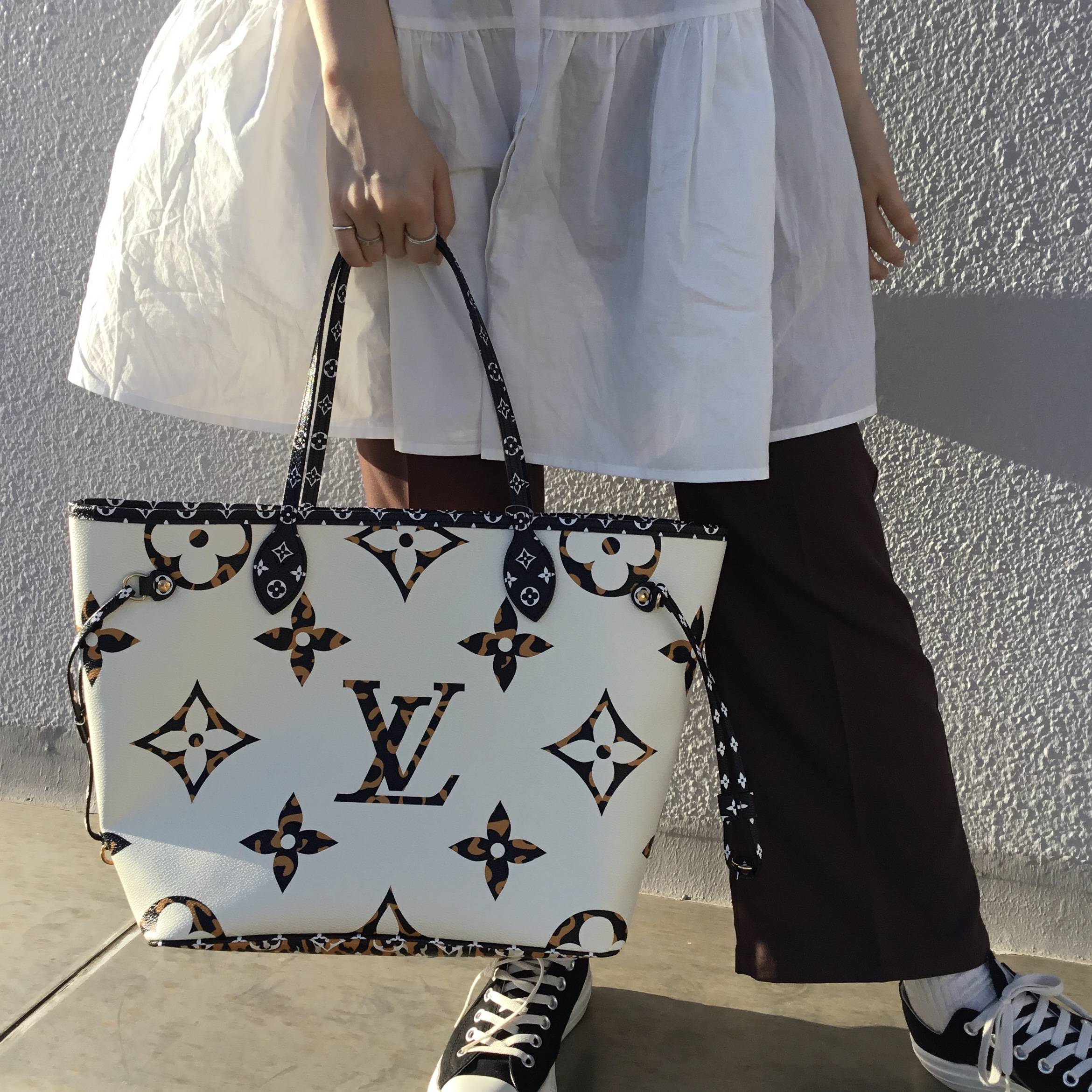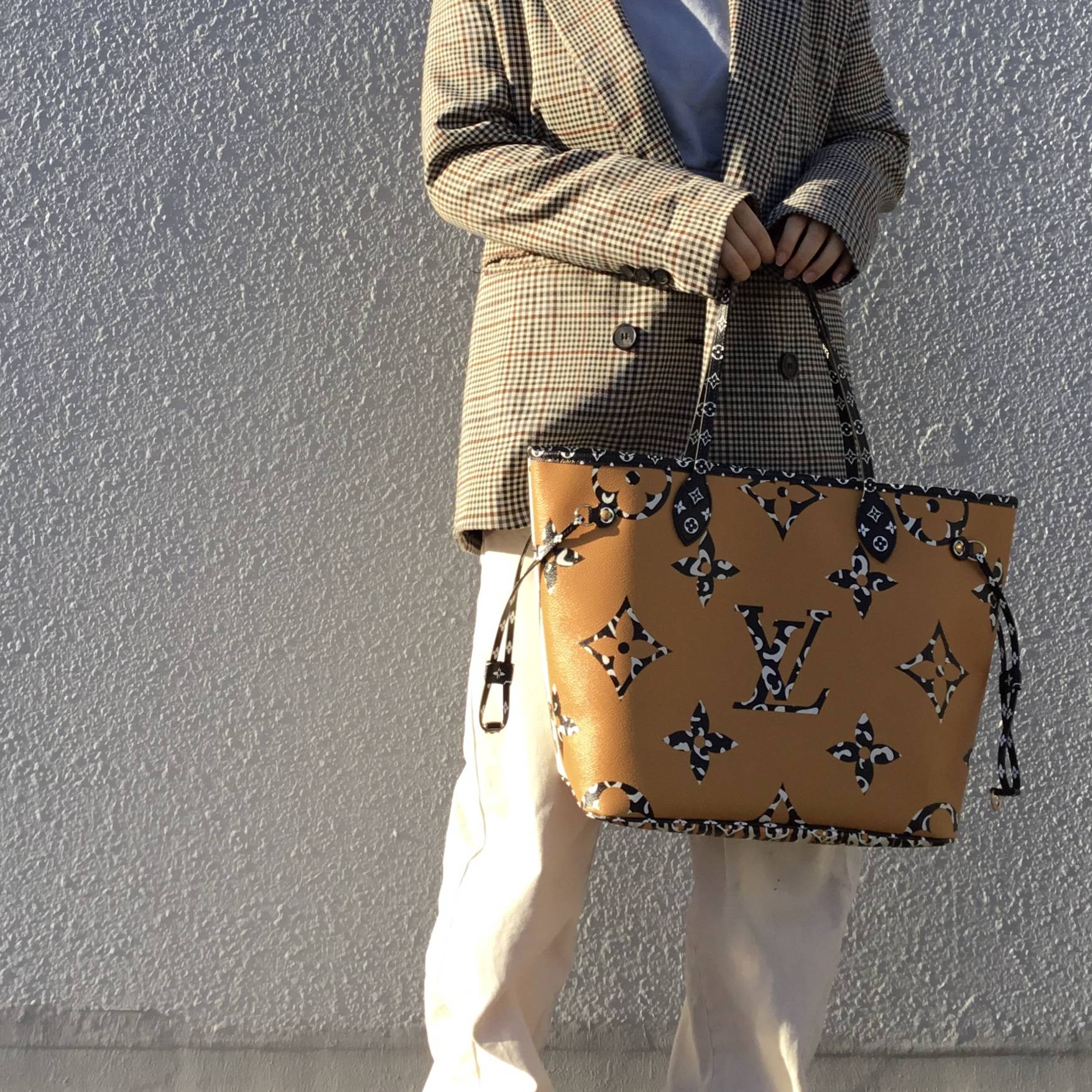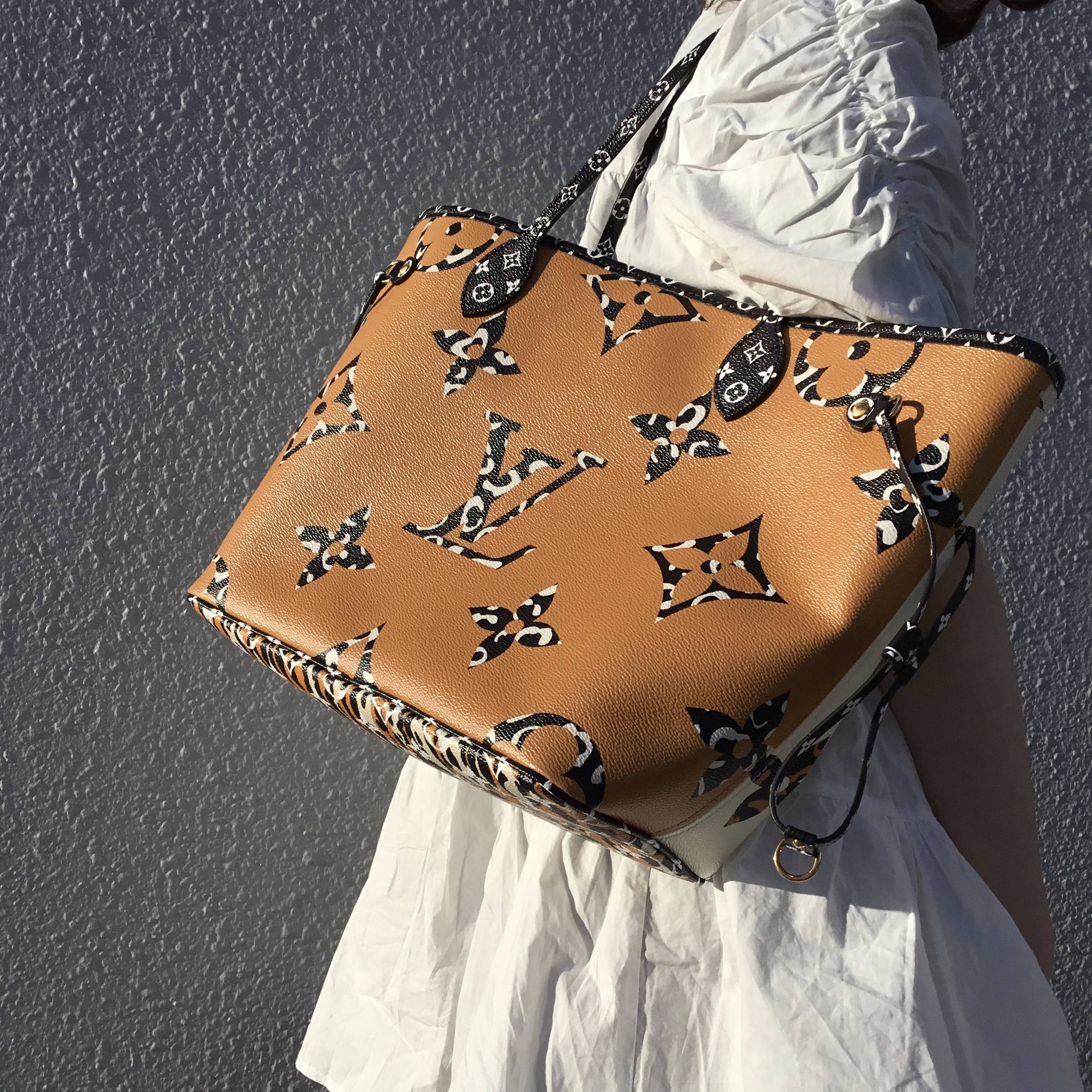 To go shopping, recommend that it's taken casually as a shoulder bag.
Brown enhances specific to the brand, white adds nature and bright on wearing.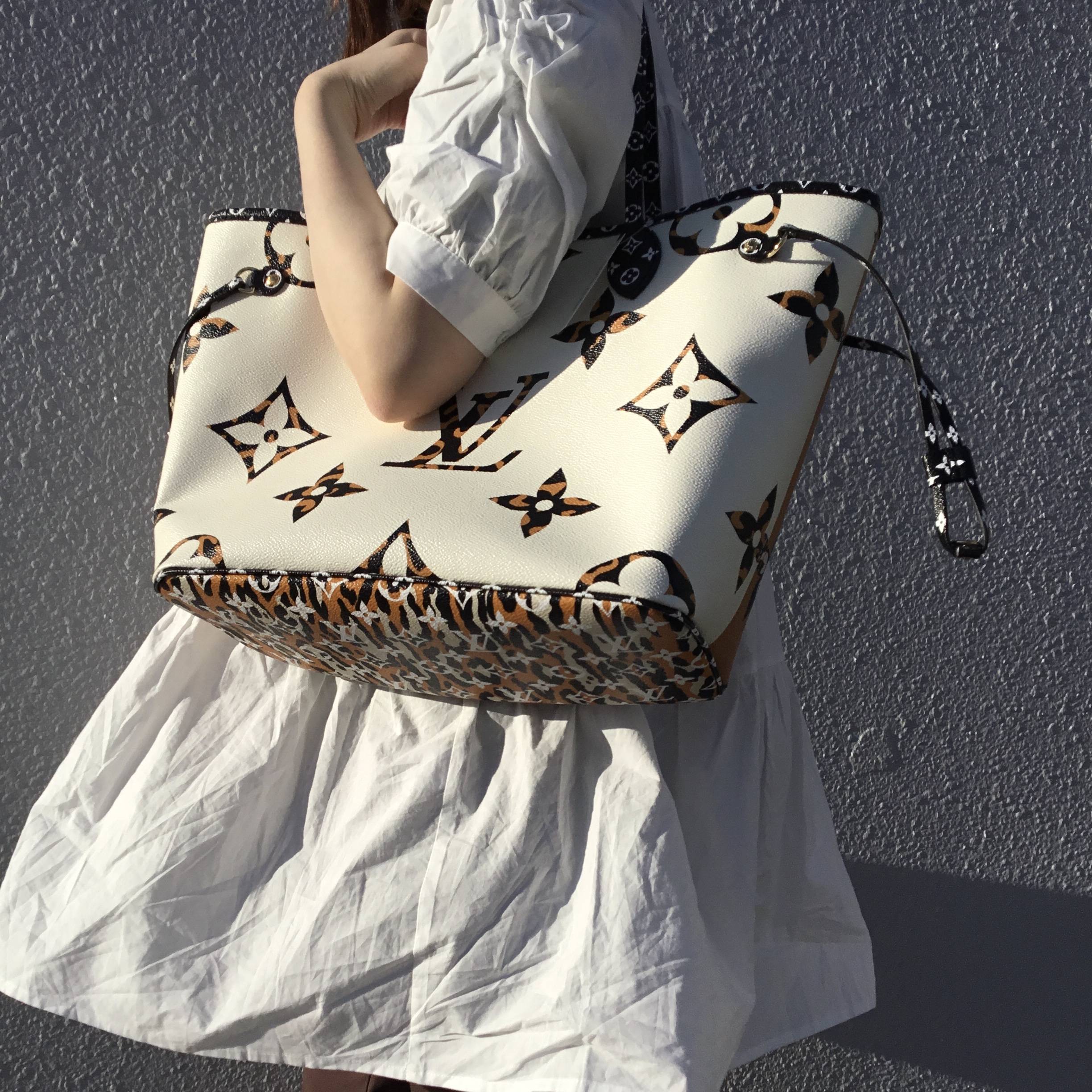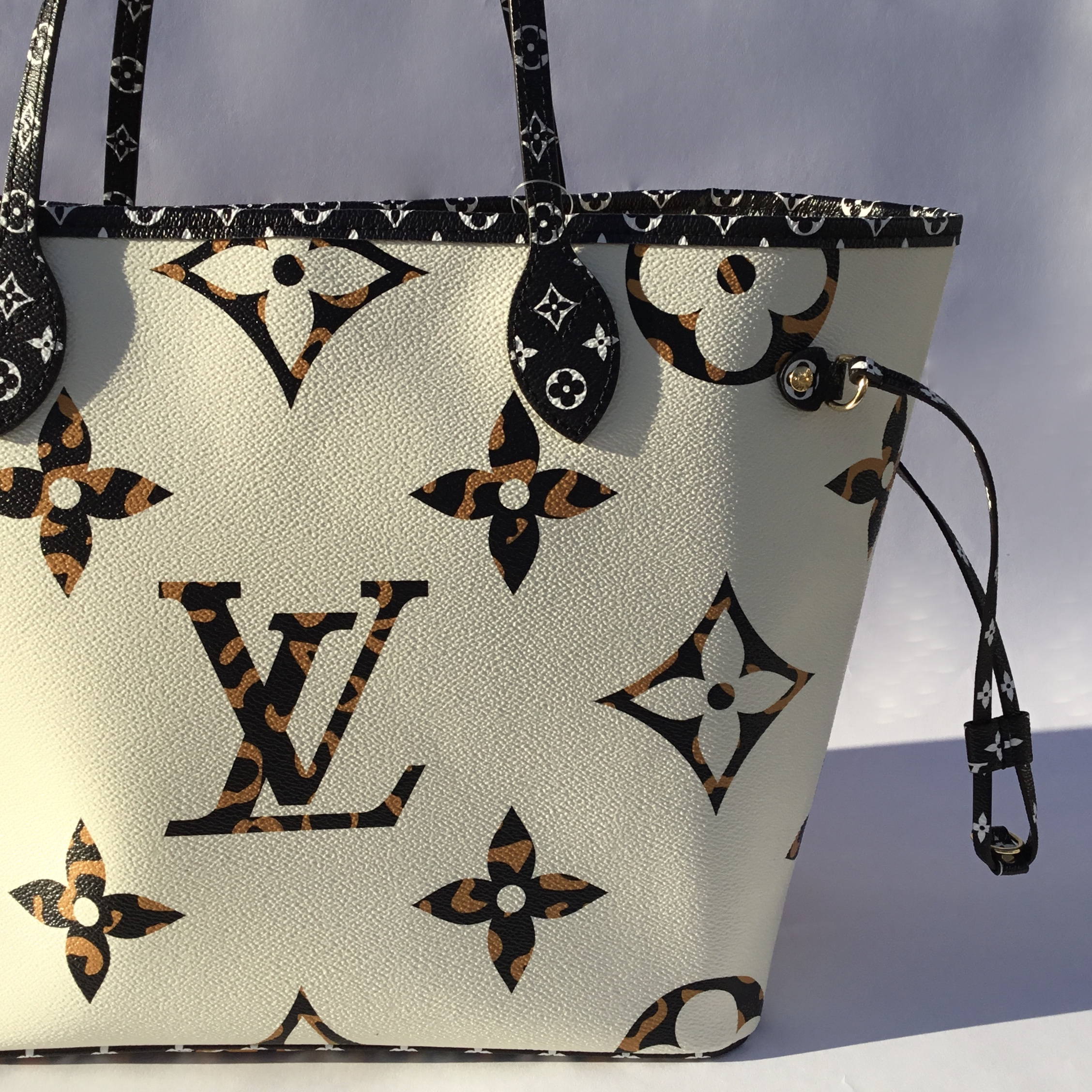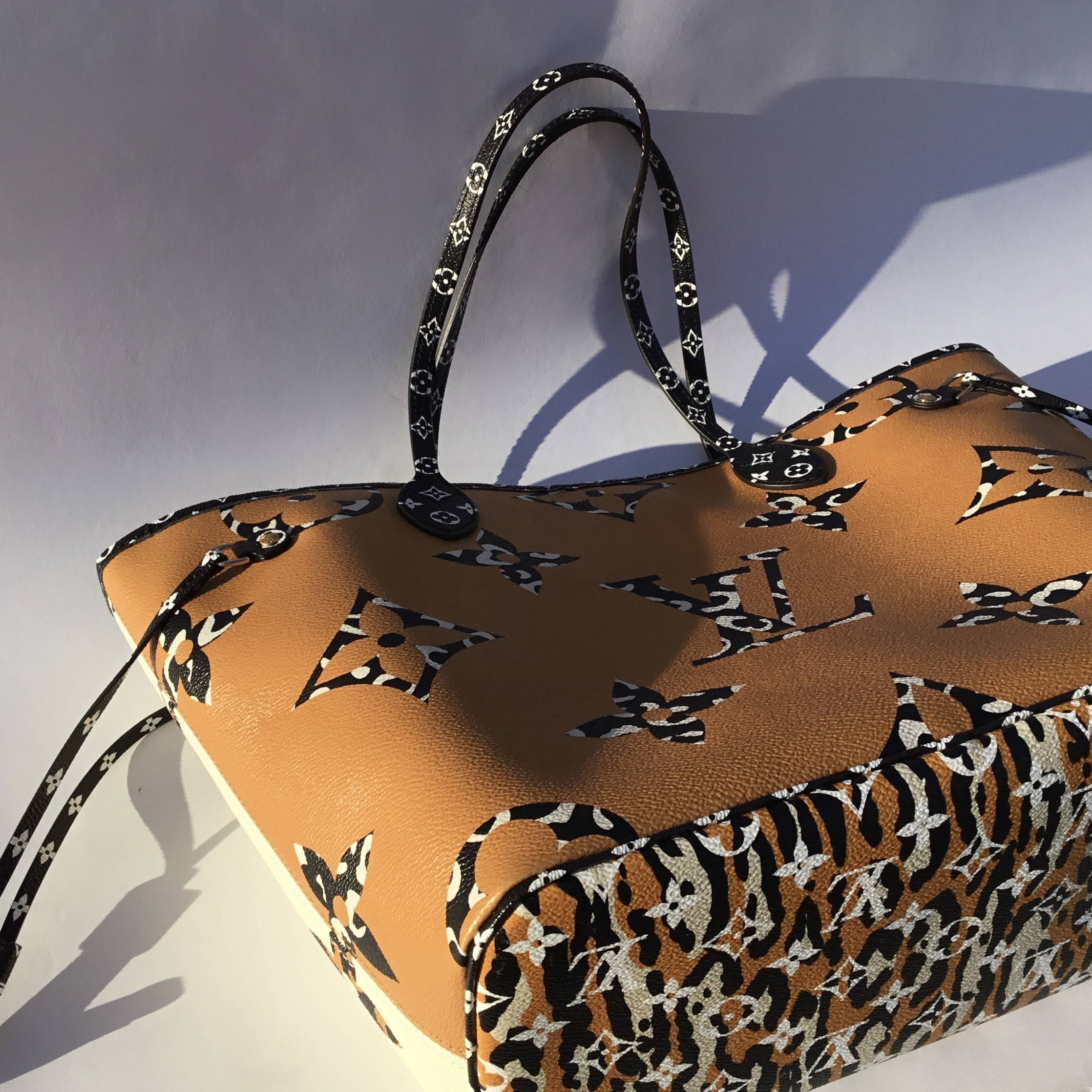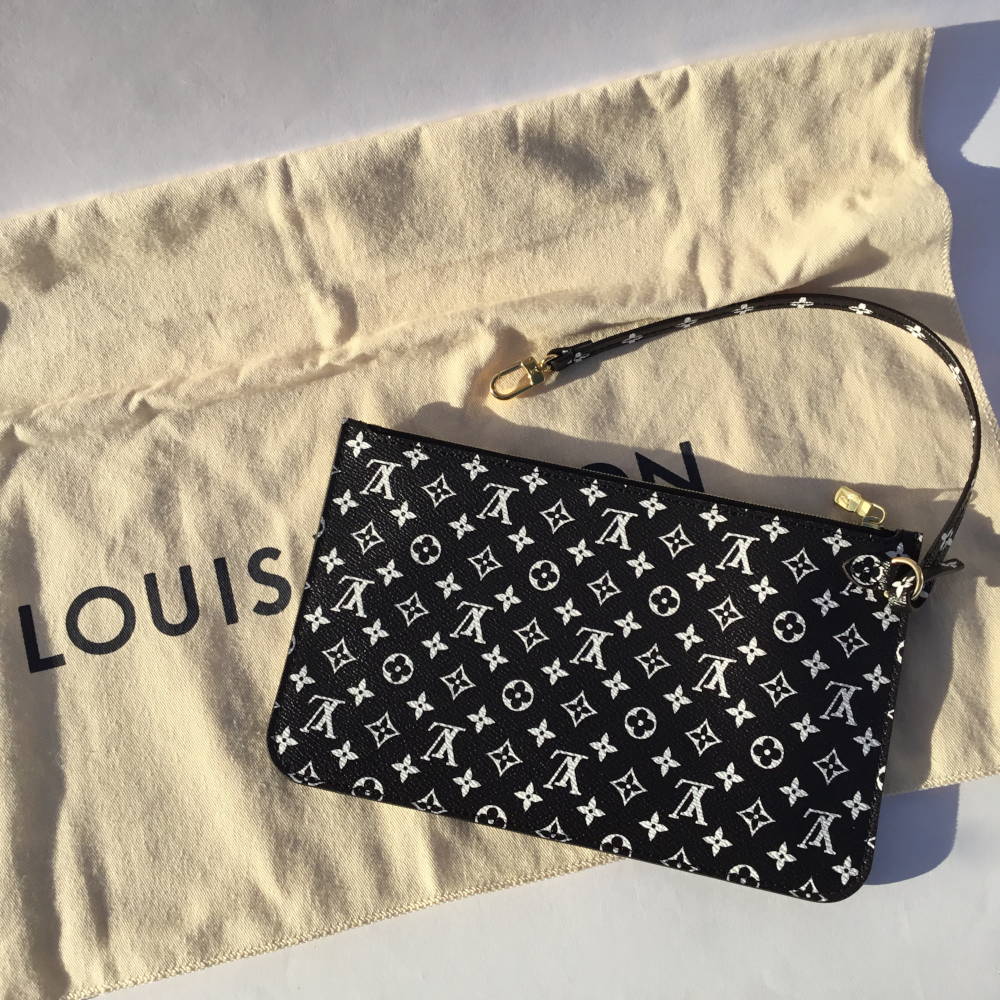 Simple, but it's left somehow softness. Saddle bag of Christian Dior.
All black sublimates it luxury and the lovely size is perfect to match what kind of the style.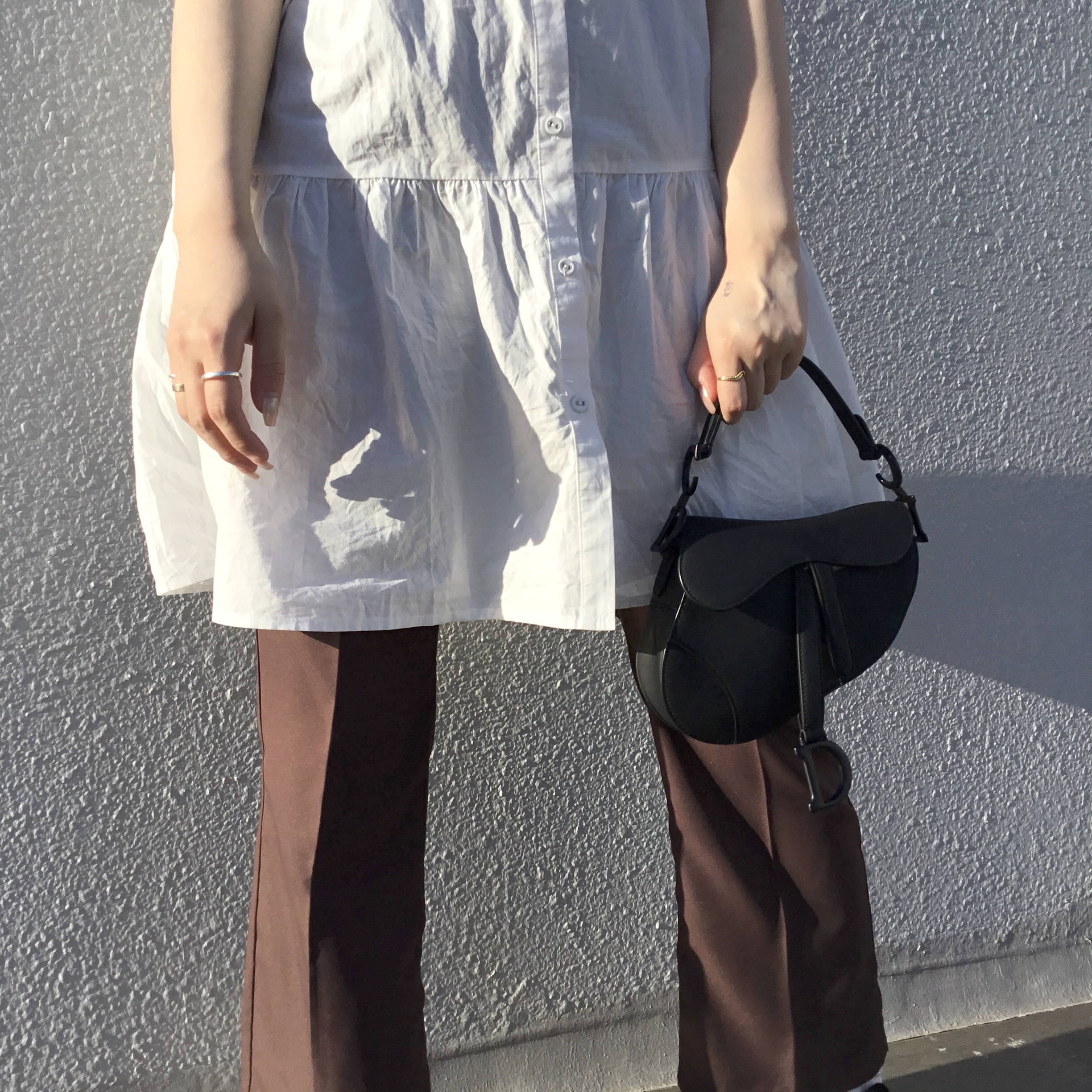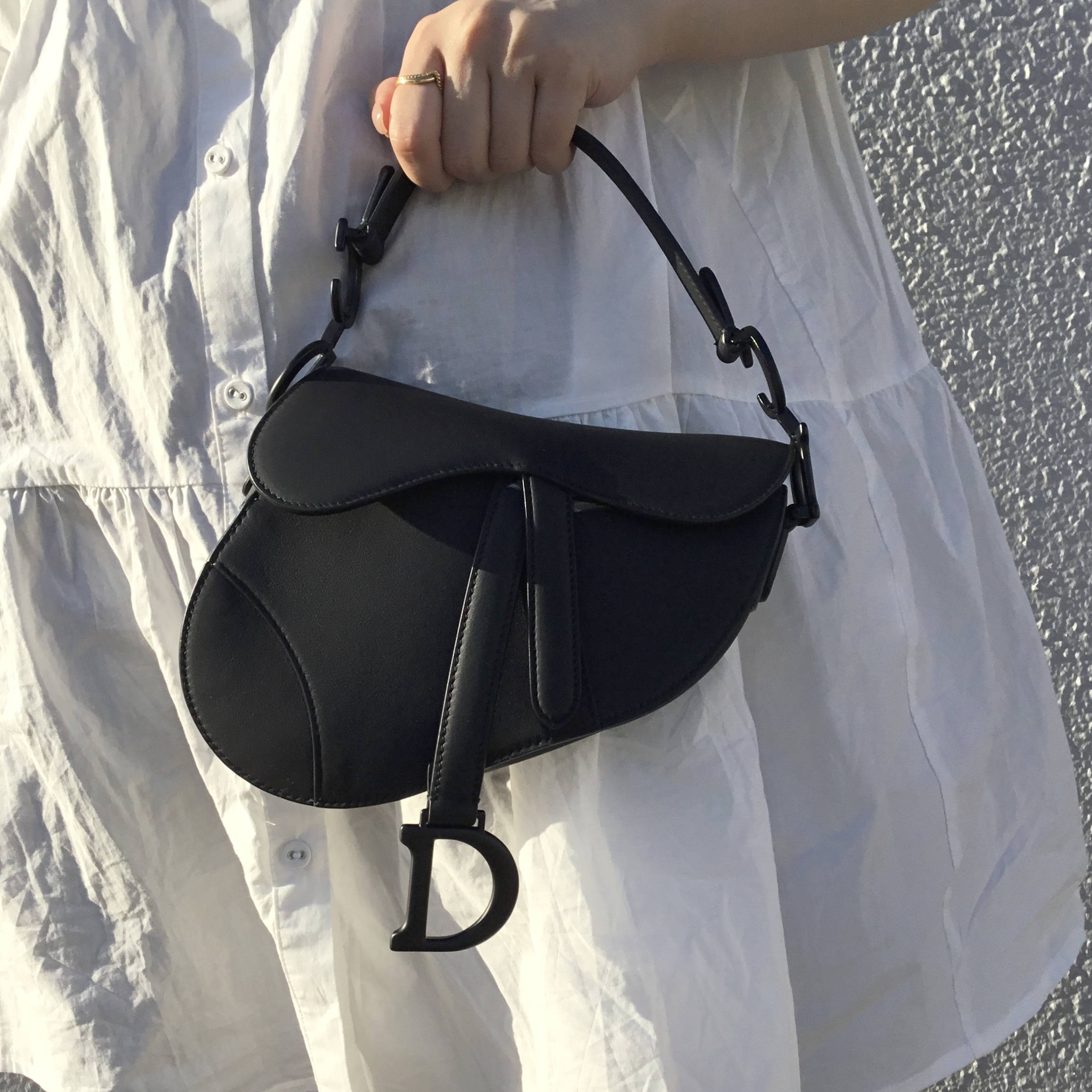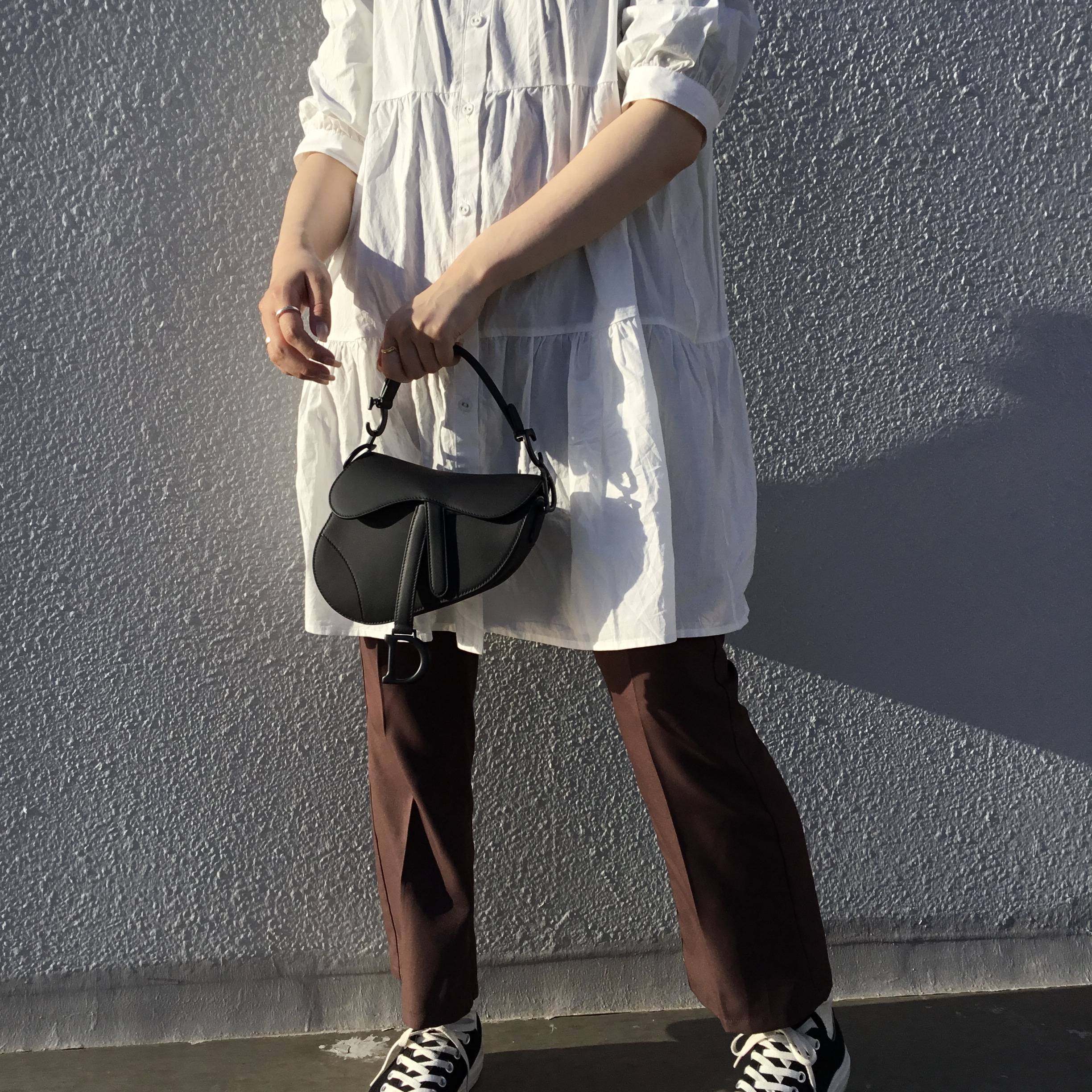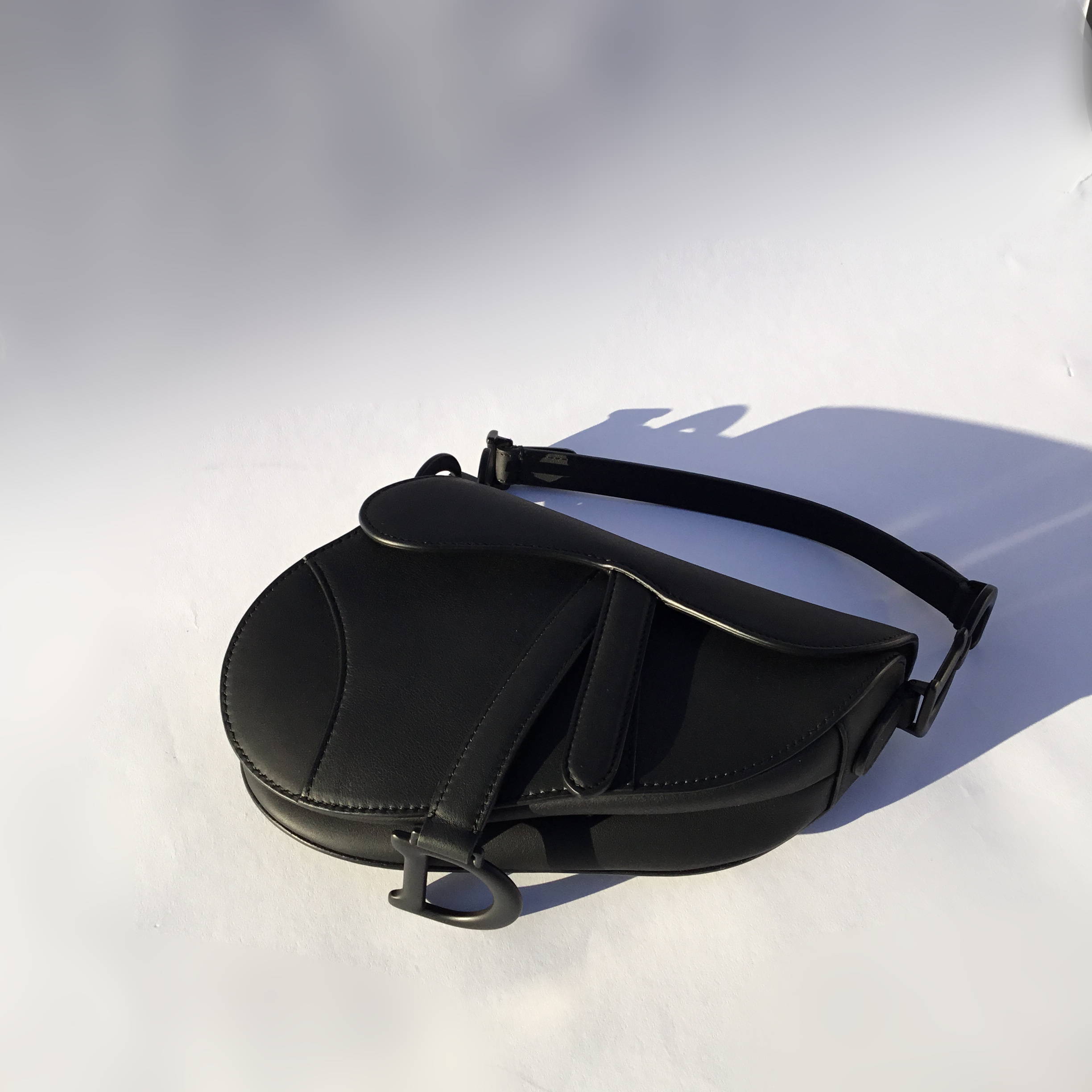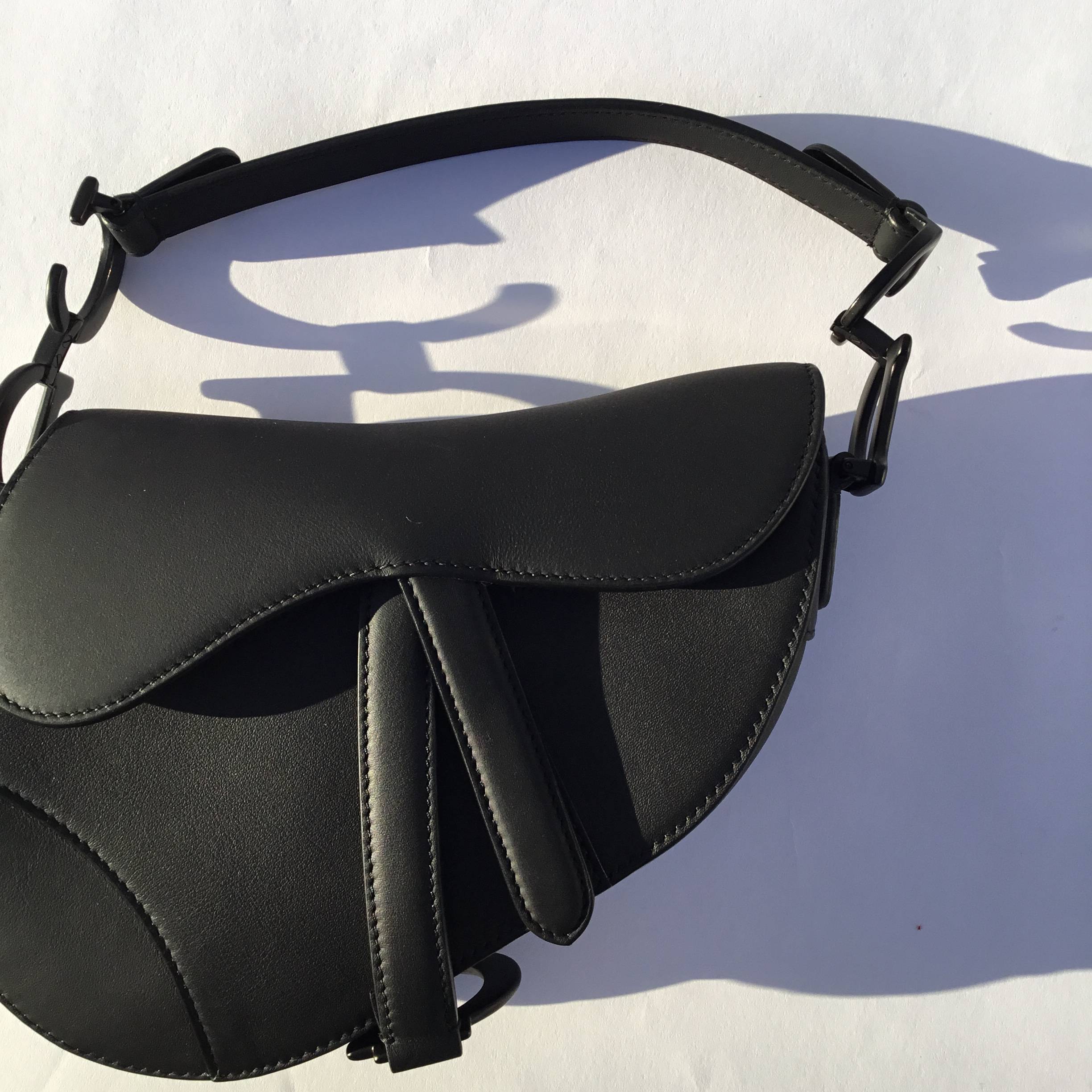 Leave a comment